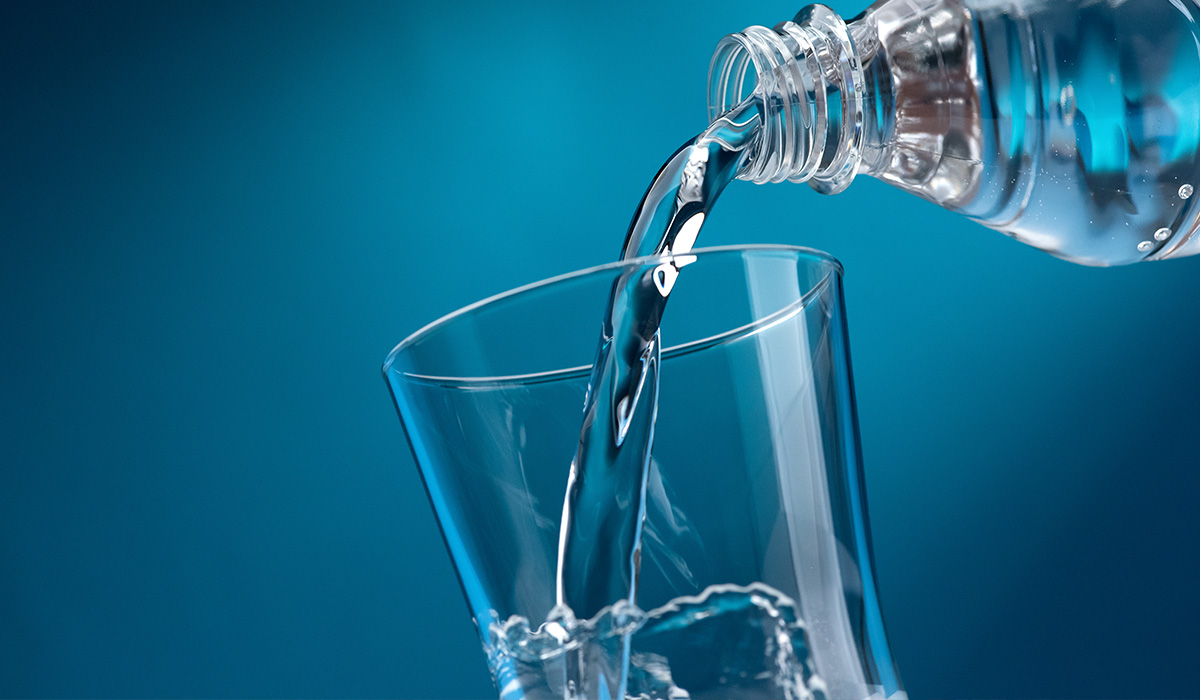 Fond memories of sipping an ice cold soda after a game or feeling like you're about to suck your brains out of a straw trying to get that first taste of a milkshake could very well become a thing of the past as single-use, plastic straws come under attack as part of Clean Living.
More than just the food and beverages we put into our bodies but what they are housed in as well as other forms of packaging and plastic uses are all being impacted as the Clean perspective grows. Candidly, we see this as the one of the next moves following after plastic water bottles, which has led to a pronounced pick up in reusable glass and metal cups of all sizes, both hold and cold. We are starting to see paper as well as glass and metal straws make the rounds and odds are this is far from over with plastic cutlery a likely followup to strawpocalypse.
Slurping up smoothies, sodas and slushies through disposable plastic straws could one day become a thing of the past.

The call to toss plastic straws out of our food system is growing louder and louder. On Thursday Bon Appétit, a large food service company, announced it is banning plastic straws in all 1,000 of its cafes in 33 states, including locations like AT&T Park, home of the San Francisco Giants. The company says it plans to complete its transition to paper straws by September 2019.

The movement to oust plastic straws has spread across the U.S., from Miami Beach, where straws are now banned, to Malibu, where the prohibition also extends to single-use plastic utensils and stirrers.

The anti-straw movement comes amid growing recognition of the environmental toll of all the single-use plastics that people throw out.

In 2014 alone, Americans tossed out more than 33 million tons of plastic, the vast majority of which was not recycled, according to the Environmental Protection Agency.
Source: Last Straw For Plastic Straws? Cities, Restaurants Move To Toss These Sippers : The Salt : NPR