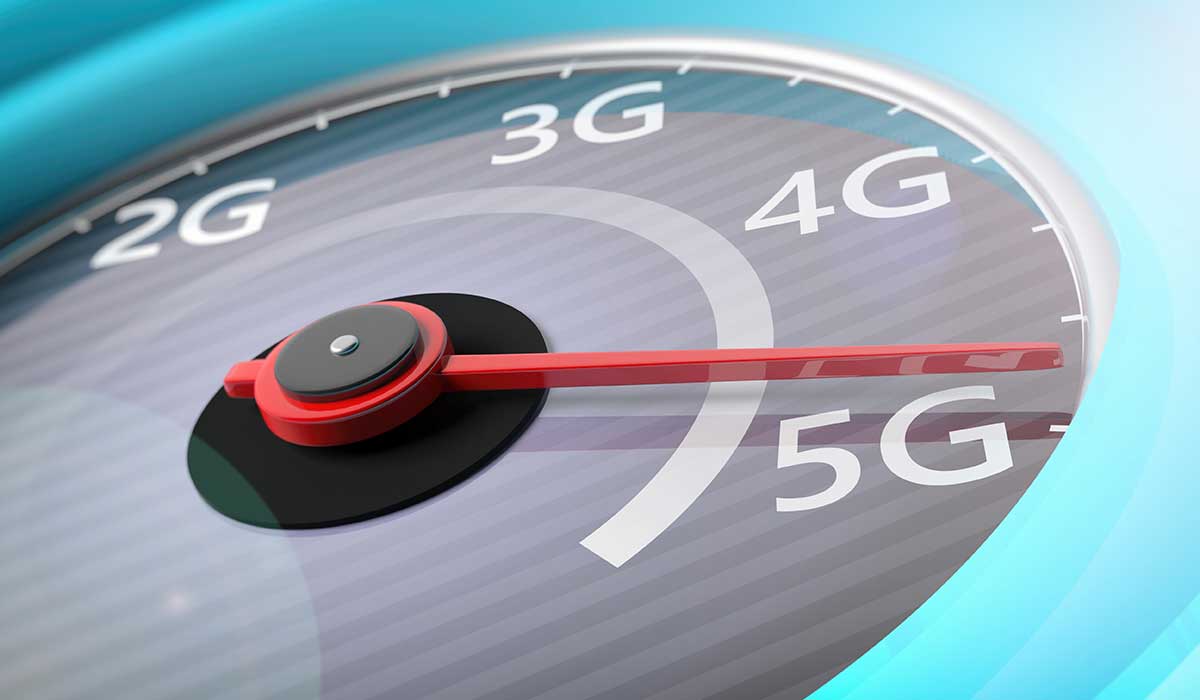 According to estimates from Ericsson's latest Mobility Report, the number of 5G smartphone subscriptions worldwide will blow past 500 million this year, more than doubling from 2020. In 2022, 5G subscriptions are expected to pass one billion, reaching that milestone two years earliert than 4G did after its introduction.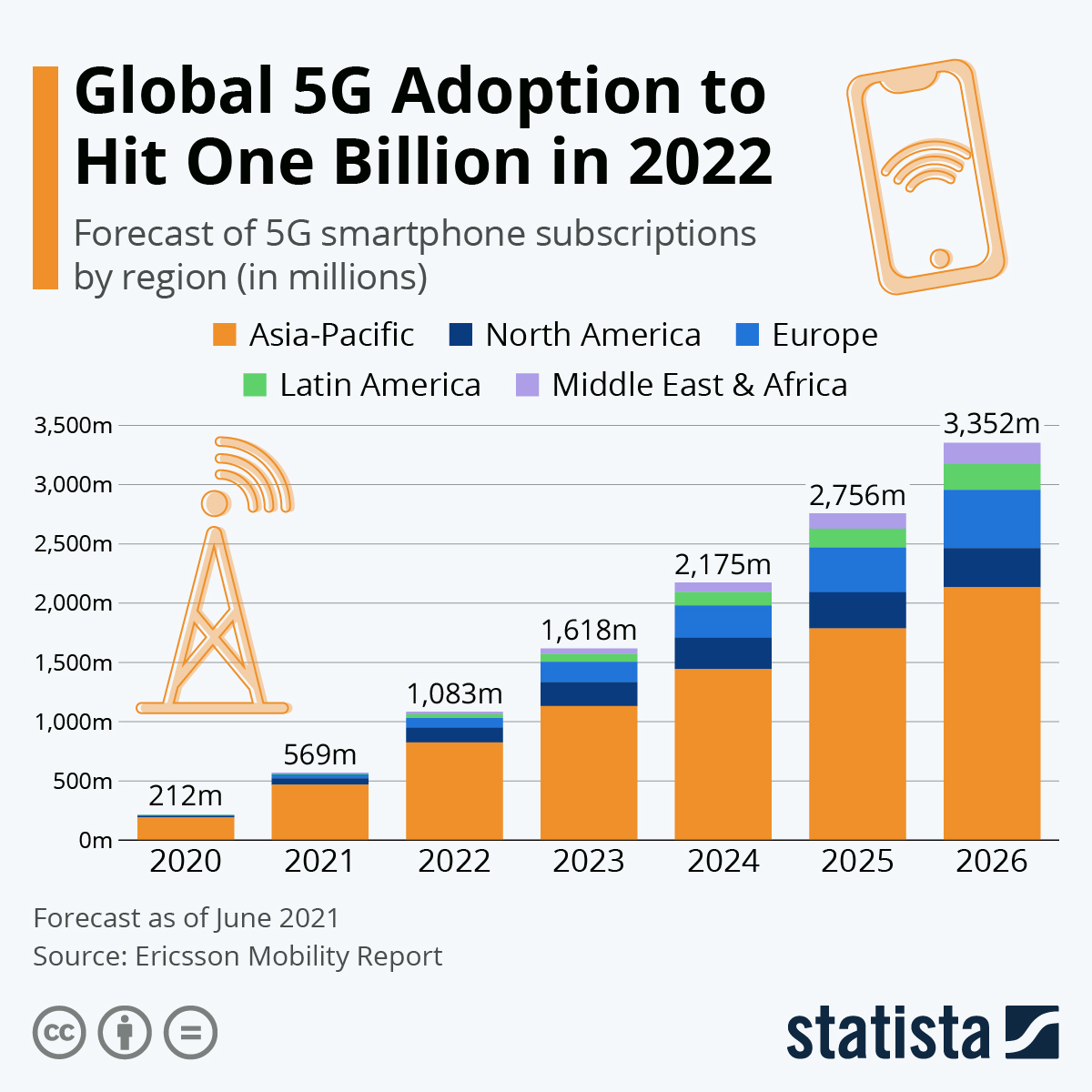 Ericsson's report also notes that total global mobile data traffic – excluding traffic generated by fixed wireless access (FWA) – reached 49 exabytes (EB) per month at the end of 2020 and is projected to grow by a factor of close to 5 to reach 237 EB per month in 2026. Some figures behind that expected surge include:
The monthly global average usage per smartphone now exceeds 10GB, and is forecast to reach 35GB by the end of 2026.
Video traffic currently accounts for 66% of all mobile data traffic, a share that is forecast to increase to 77% in 2026.
These and other figures confirm the virtuous circle of data consumption and creation that will continue to tax mobile networks, thereby driving the continued need to buildout, densify and expand mobile network coverage even as 5G networks account for a greater percentage of overall network capacity. In short, a strong reminder behind the Tematica BITA Digital Infrastructure & Connectivity Index