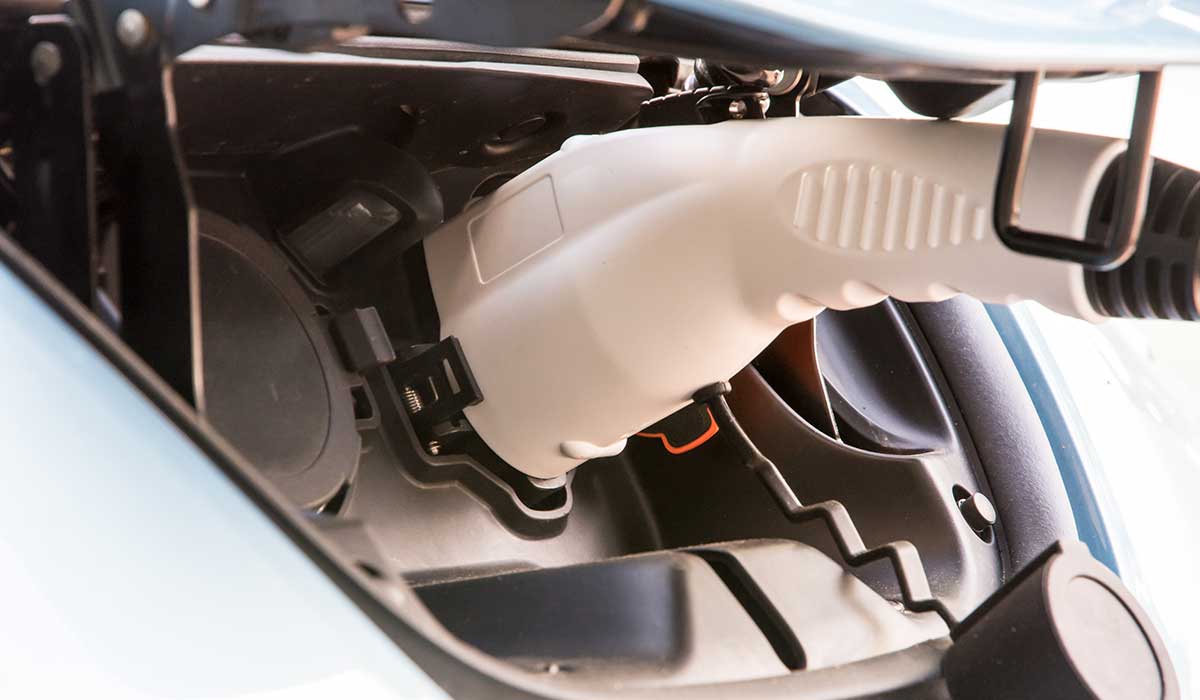 New research points to the size of the global electric vehicle (EV) hitting more than 50 million units by 2025, up from 11.3 million in 2020, before going on to top more than 144 million units by 2030. What's interesting about this is the call that every third new car sold is anticipated to be propelled or assisted by an electric battery by 2025.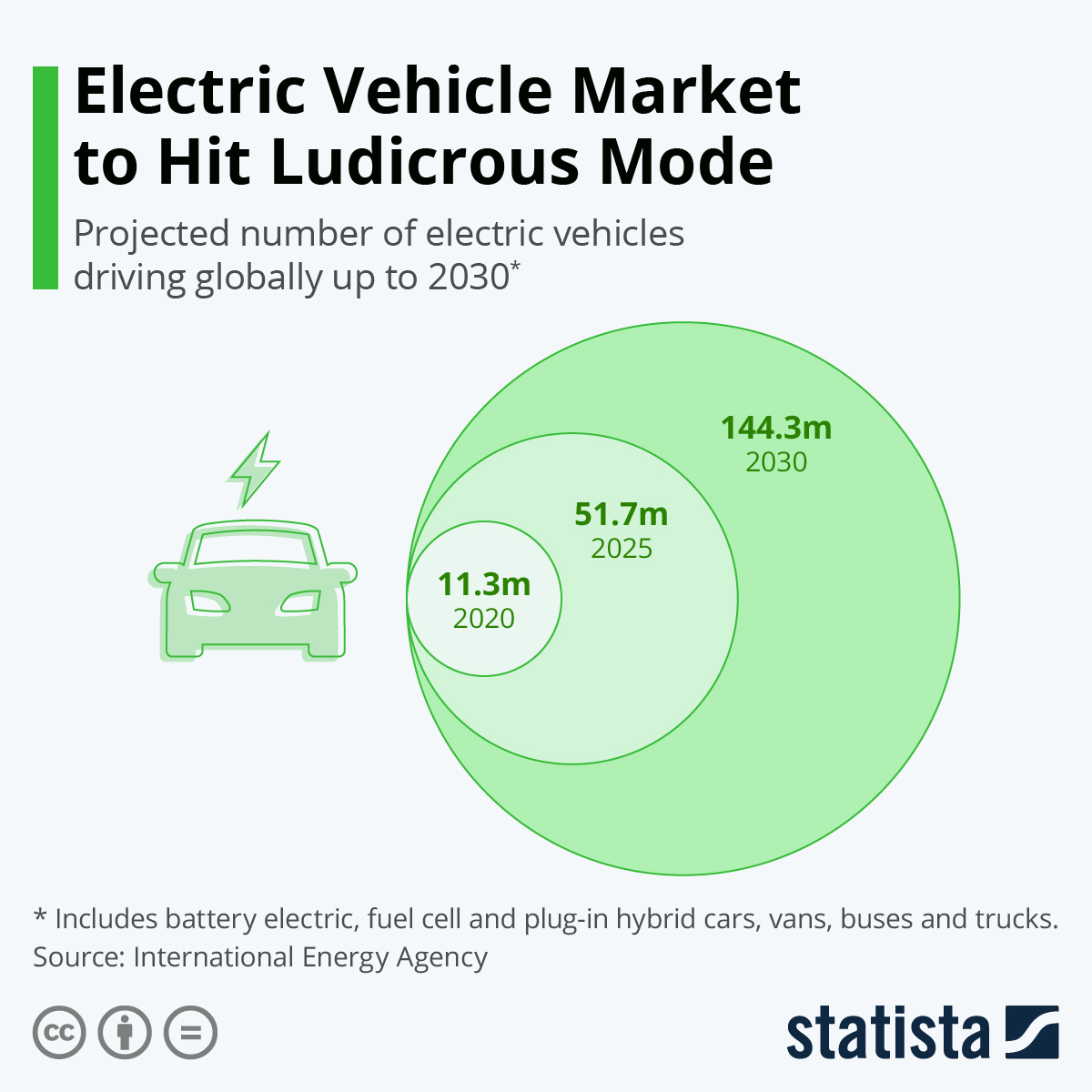 Part of the driving force behind the adoption of EVs is the call for stricter emissions control. For example, in California, the transportation sector is responsible for more than half of all of California's carbon pollution, 80 percent of smog-forming pollution and 95 percent of toxic diesel emissions. As a result in September 2020, California announced it will phase out gasoline powered cars and 100% of in-state sales of new passenger cars and trucks are zero-emission by 2035. Another example of a powerful tailwind for our Cleaner Living investment theme.
More recently, governors of a dozen US states including California, New York, Massachusetts and North Carolina called on President Joe Biden to back ending sales of new gasoline-powered vehicles by 2035. This comes as Ford Motor (F), General Motors (GM) and other automotive manufacturers look to challenge Tesla (TSLA) in the EV market. In late May Ford announced it would boost its electric vehicle spending to more than $30 billion and aims to have 40% of its global volume be all electric by 2030. Soon thereafter, General Motors announced it would increase its  global spending on electric and autonomous vehicles to $35 billion through 2025, 30% greater than its most recent forecast. As that occurs and the competitive landscape tightens, EV vehicle price points are poised to improve, spurring adoption.
All of the above suggests not only further growth in the EV market past 2030, but continued demand for EV related infrastructure like the charging stations from Blink Charging (BLNK), ChargePoint and others.
Disclosure