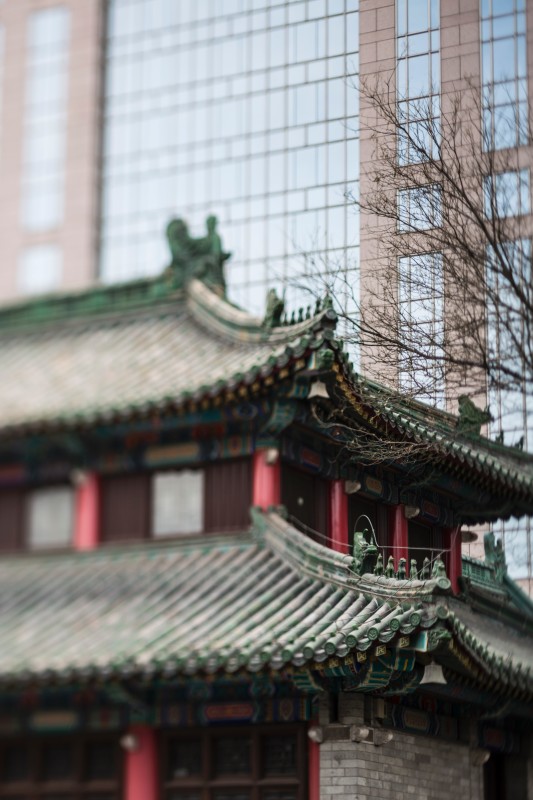 One of the central tennants of our thematic lens is that changing landscapes in economics, demographics, psychographics, and technology impact business models, creating opportunities and risks. Investors should focus on those companies that pivot their businesses to capitalize on those opportunties, and we're seeing Hyatt Hotels and its lodging competitors as they captialize on our Rise of the New Middle Class investment theme and expand their presence in Asia and China in particular.
Hyatt Hotels will more than double its revenue from China over the next five years as the hotel chain seeks to gain a firmer foothold in the burgeoning hospitality market, the company's president and CEO said.

"If I look over the next four, five years, we will fully double our presence here moving from the 58 hotels or thereabouts that we have today to more than double that number," Mark Hoplamazian told CNBC.

"And from a financial perspective — also quite important for us — more than $50 million of fee revenue coming out of greater China that will more than double over the next four to five years again because of our growth," Hoplamazian added.

The American hospitality group plans to release more than 20,000 new rooms into the Chinese marketplace across over 90 hotels, he said. About 70 percent of Hyatt's guests in the country are Chinese travelers.