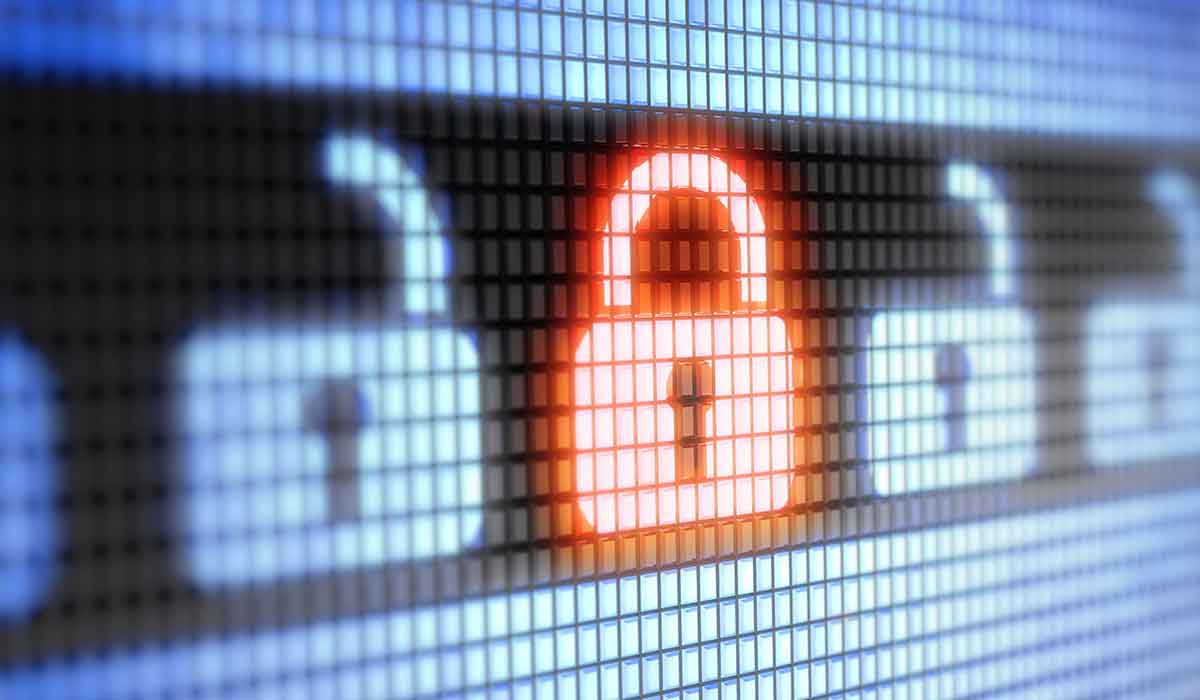 A great reminder that whether your an individual or a larger organization, alongside your Microsoft Office, Apple O/S and other updates, your antivirus software needs to be updated as well.
Every year there are billions of malware attacks worldwide. And these threats are constantly evolving. So if you are not currently using antivirus software, or you still rely on some free software you downloaded back in 2017, you are putting your cybersecurity in serious jeopardy.

When we talk about antivirus products, we're really talking about anti-malware products. Malware is a catchall term that refers to any malicious program created to damage, disrupt, or take charge of a computer. Types of malware include not only viruses but spyware, trojan horses, ransomware, adware, and scareware.

Any good antivirus product in 2021 must be able to detect and remove all forms of malware on your computer or server. Meanwhile, additional features to look for include identity monitoring and alerts, financial loss or identity theft insurance, and some form of browsing protection, such as a VPN, malicious URL blocking, website rating, and phishing protection.
Source: If You're Not Using Antivirus Software, You're Not Paying Attention