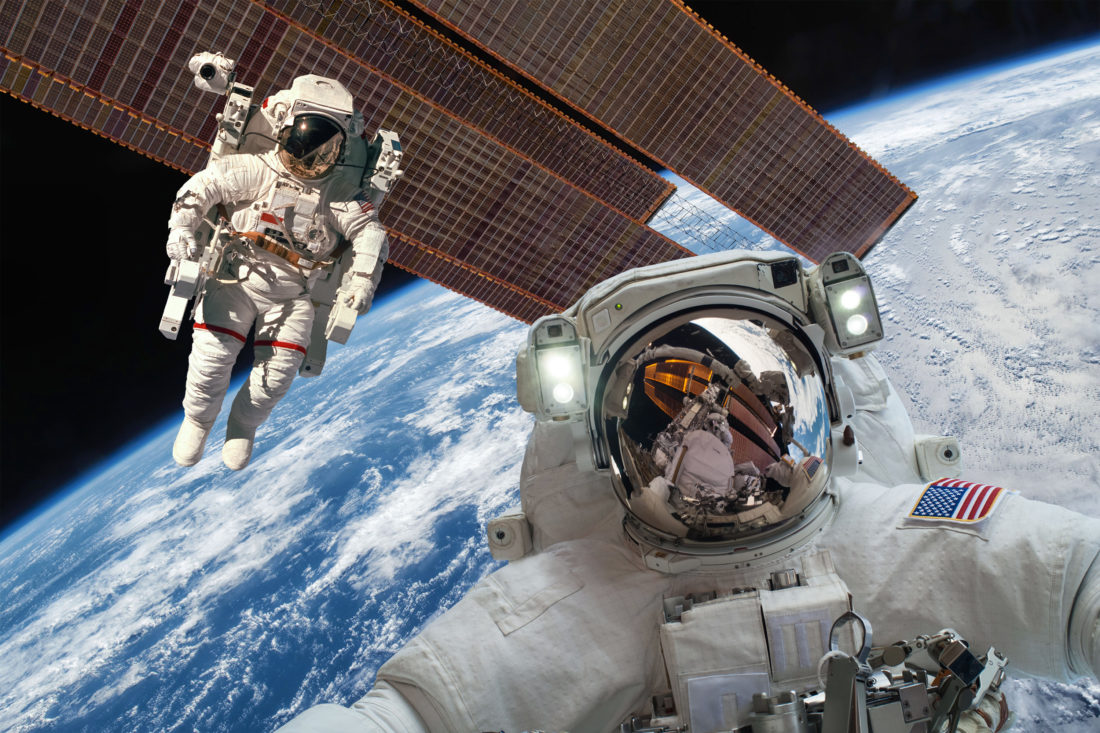 The journey into space, what began primarily as a scientific endeavor of man, has evolved over the decades into a technological focus with the launch and use of satellites. Such satellites are used for everything from surveillance, communications, weather forecasting and GPS functions.  And of course, as is often the case, where there are valuable assets, the need to protect those assets isn't too far behind.
Earlier in the year, the Trump Administration announced its intent to develop a new branch of the U.S. Armed Services called the Space Force. This isn't some science fiction endeavor, but a real need given what an attack on the U.S. Satellite network could mean for national defense. Recently, Air Force Secretary Heather Wilson stated her case to Congress:
Air Force made a compelling case to Congress that more money was needed to defend space assets, and lawmakers responded in fiscal year 2019 by approving Air Force requests to add $7 billion to space programs over the next five years, and reallocate $5 billion from other accounts. The Air Force wants to stay on that course as it heads into next year's budget cycle, she said. Wilson and Air Force Chief of Staff Gen. David Goldfein last week ordered a 90-day study involving red teams and intelligence experts to inform space budget priorities for fiscal year 2021. This review also will "validate the strategies and programs we have in order to continue to dominate in space."Wilson said one the interesting stories about last year's efforts to increase space funding is "the dog that didn't bark." There was no controversy or push-back, she said. The Air Force's program for "accelerating defendable space wasn't controversial because we got so many people to engage with us. Congress supported us with not a lot of criticism or discussion.""The fact is we were able to build very broad consensus and significant support in the Congress without controversy in the fiscal year 2019 budget," she said. Source: Wilson: Air Force staying focused on space mission as reorganization looms – SpaceNews.com
At the SpaceNews Award for Excellence and Innovation ceremony recently, Secretary Wilson told the audience of space industry executives and government officials:
"I find most people don't know what we do in space, and why it really matters to our economy and our military."
It's a new branch of the Safety and Security theme at Tematica that now extends the need for Homeland defense beyond just air, sea and land to now taking into account outer space.