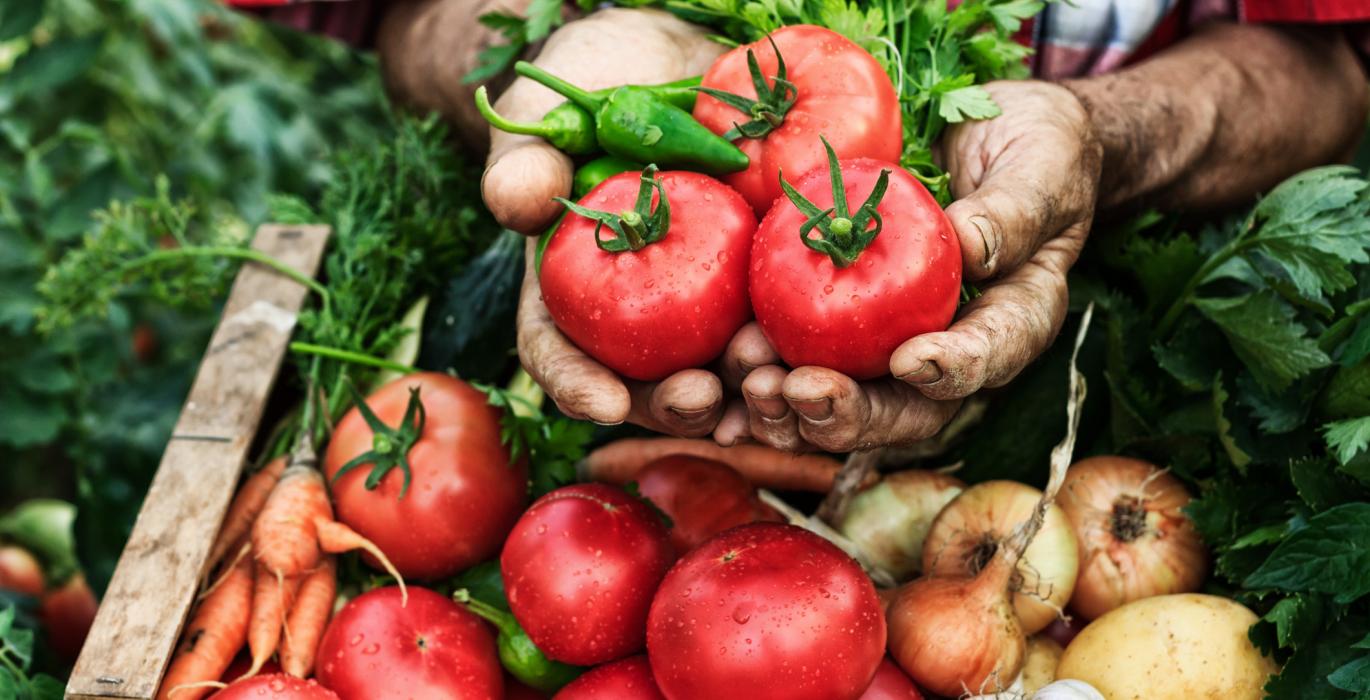 As the Global Food industry continues to evolve is it time for agriculture to embrace this next wave of technology?
Hydroponics, or growing plants in nutrient rich-water without using soil, is a practice that has been around for decades but has only been used in relatively small-scale applications. This is beginning to change.
Source: World Reimagined: Can Hydroponics Become the Next Big Thing in Agriculture?