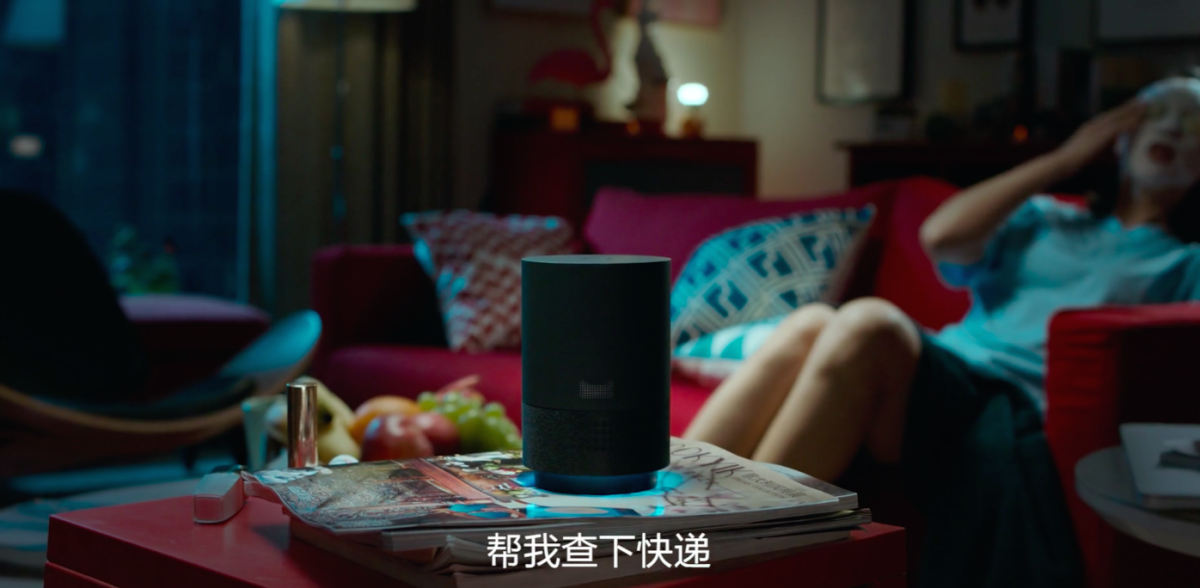 Amazon's Echo is about to have some more competition in the digital assistant arena: China's e-commerce giant Alibaba will start selling a $73 voice-activated speaker.The Tmall Genie X1 will be available for 499 yuan ($73) to the first 1,000 people who buy it during a one-month trial, the company announced on Wednesday. It may prove an attractive alternative to the more expensive Echo — which sells for about $180, or Apple's recently launched $349 HomePod.
Read Full Story: Alibaba Goes After Amazon Echo With $73 Voice-Activated Speaker – Consumerist
Several thematic tailwinds are behind the surge in devices utilizing a voice interface, with the Amazon's Alexa enabled Echo devices leading the way. While we've had Amazon (AMZN) on the Tematica Select List for some time, we've also added a second position in the voice space to the list, in a strategy that we refer to as "buy the bullets, not the gun."  Click here for details.