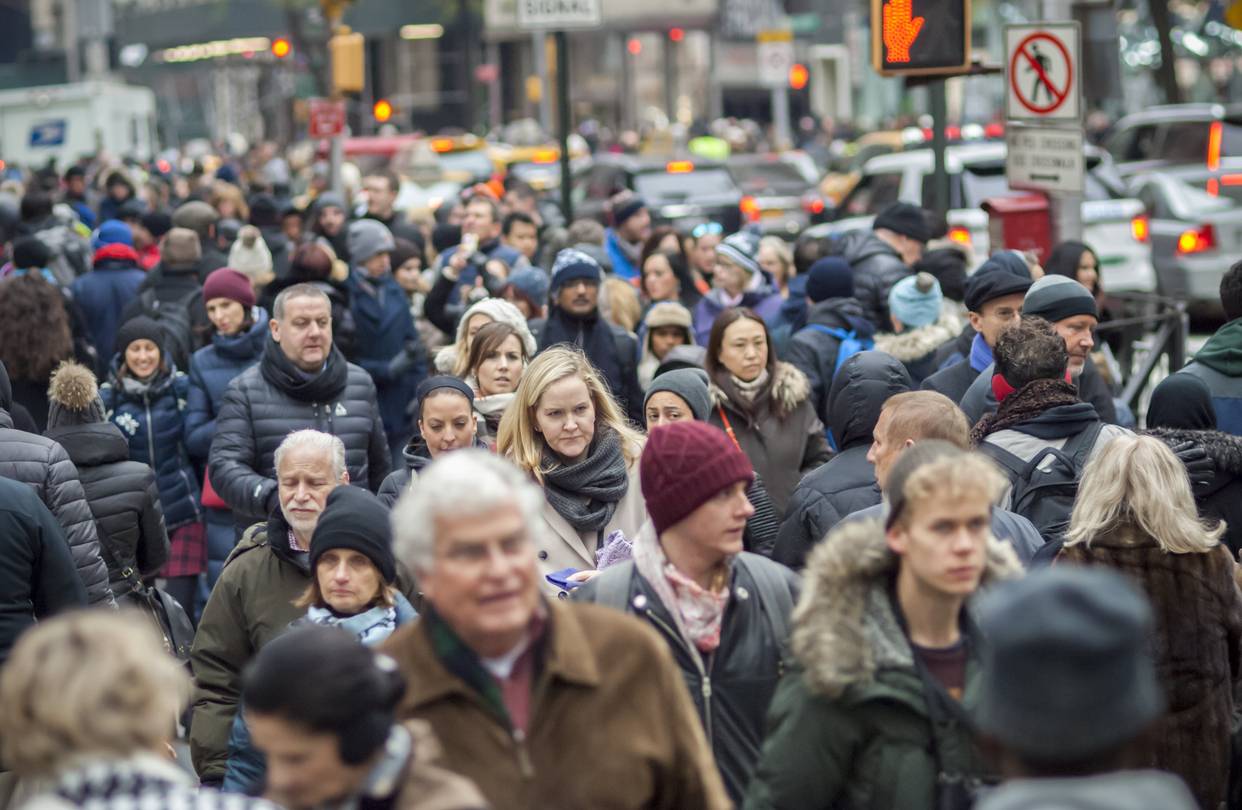 Seniors are migrating out of the MidWest and Northeast and heading to the South Atlantic and Western states in search of not only warmer temperatures but also a lower cost of living in order to extend the value of their retirement nest eggs.
About 593,000 people left the Northeast and Midwest to move to the South and West this year, slightly more than during the prior one-year period, the data show. The numbers suggest that the job lock and depressed home values that kept Americans from moving for years after the recession are dissipating, and that immigrants who started out in these regions are moving on. New York, whose loss of 1,900 people put its population at 19.7 million, is shrinking largely because residents are leaving for other states. It has an aging population that is retiring in warmer places such as Florida, or staying put and dying.

Source: Census Says U.S. Population Grew at Lowest Rate Since Great Depression This Year – WSJ
Our Aging of the Population investment theme looks way beyond just the obvious impact of the ongoing increase in the percentage of population over the age of 65 — healthcare. The impact of this demographic shift influences everything from financial services, technology, entertainment, hospitality, food services and, as this article points out, housing.
This population migration path is nothing new — seniors have been retiring to Florida and Arizona for decades — but the size and scope of this shift will be unlike anything we've seen. When we focus our thematic lens on this issue, its impact extends into housing starts, mortgages, financial services, moving companies, housing remodeling and decorating, second-hand resellers (eBay) and others.
It's the difference between a trend — which could entail something that spans 2-3 years — and a theme. Our investment themes look at demographic, economic and regulatory shifts that have a lasting impact, which could either be a permanent shift in behavior (who is canceling their cell phone and going back to landline only?) or something that could span decades (we all hope the focus on our Safety & Security theme will diminish and peace will reign, but it's not looking likely anytime soon.)