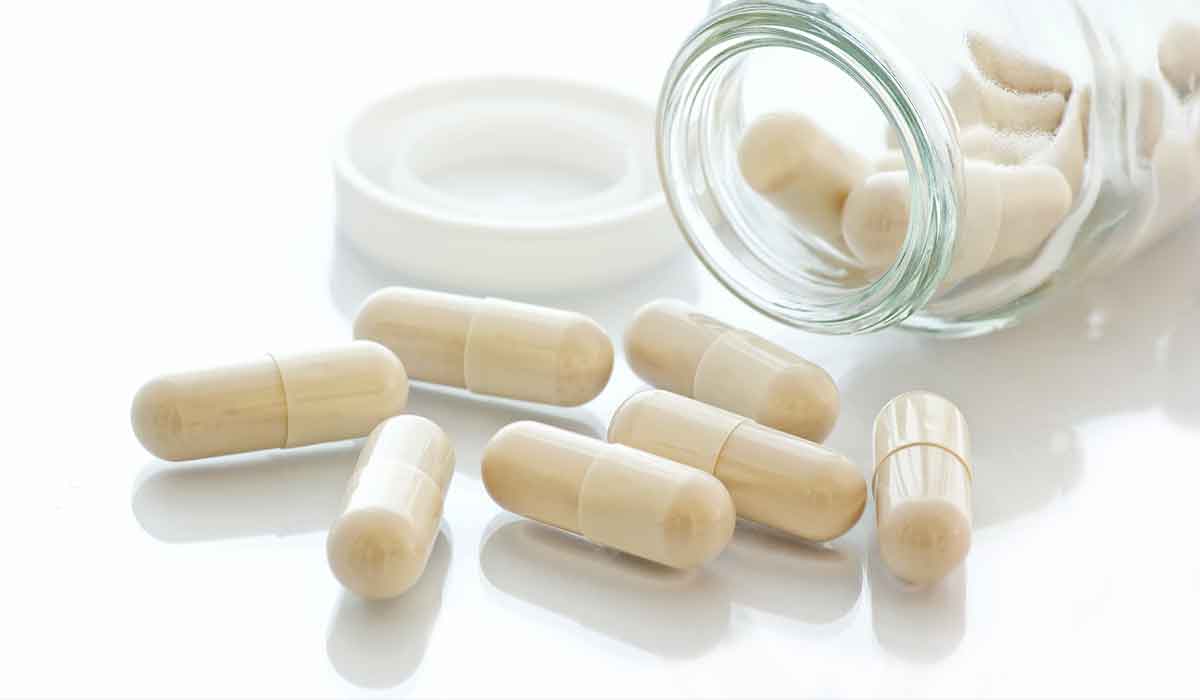 This week Amazon finally did what it was long rumored to do — enter the pharmacy space with its acquisition of PillPack, an online pharmacy that lets customers buy medications in pre-made doses. From my perch, I see the long expected move by Amazon into the pharmacy space as putting pressure on the prescription drug business, especially for repeat prescriptions. Why go to the pharmacy when I can have Amazon ship it to me? It's pretty much the same problem that brick & mortar retailers have been facing, with some exception.
While details are few, from a strategic perspective we see this as a logical entry for Amazon to continue to target further consumer wallet share gains, especially those to be had with our Aging of the Population investing theme. As the baby boomers have aged, with the first ones now turning 70 years old, Peterson-Kaiser's Health Systems Tracker has found that on a per capita basis, inflation-adjusted retail prescription drug spending in the U.S. increased from $91 in 1960 to $1,019 in 2016. Based on the current domestic population that equates to a market size of more than $300 billion and for Amazon that is greenfield opportunity.
While it's still early days, the reaction has been devastating to shares of CVS Health, Walgreen Boots Alliance and even Rite Aid.
Odds are the acquisition of PillPack is just the beginning of Amazon's larger plans that could include Prime two-day or same day delivery as well as voice ordering via Alexa. It certainly looks like Amazon is poised to once again up-end yet another industry.
Bank of America Merrill Lynch says investors should avoid Walgreens Boots Alliance shares as Amazon enters the pharmacy business.

Shares of drugstore companies are tumbling Thursday after Amazon announced it signed an agreement to acquire online pharmacy PillPack.

The newly-introduced Amazon threat, even if it doesn't have an immediate financial impact on WBA, will create longer-term competitive questions as well as uncertainty around the multiple," the analyst added. "In the interim we see WBA as particularly under pressure as it works through its partnership plans. Because of this, we expect the stock to remain range-bound (even with today's intraday stock move)."
Source: Sell Walgreens because of Amazon online pharmacy 'threat': Bank of America