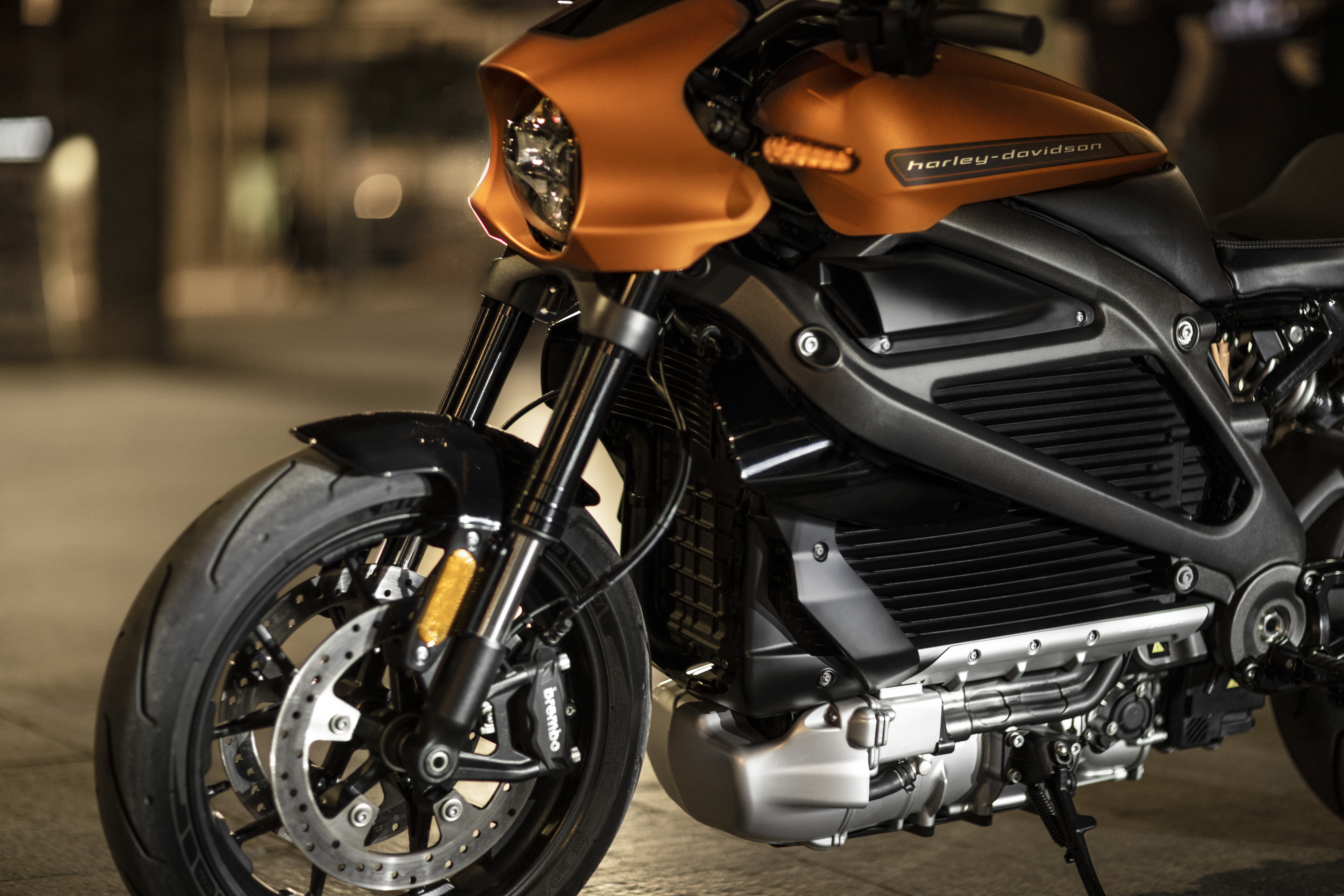 Legendary motorcycle company, Harley-Davidson, venturing into new territory as it bets big on electrification to help jumpstart its brand. Once known as noise gas guzzlers, the company unveiled the first of a portfolio of new electric motorcycles this week in hopes of reviving the brand, which has struggled in recent years. While we can't say Harley will be a Clean Living company in the near-term, it is certainly looking to tap into that tailwind.
LiveWire is supposed to be the first in what will be a portfolio of electric Harley-Davidson motorcycles that will be available by 2022.To encourage the switch to electric, Harley will install Level 2 public chargers at dealer locations that sell the electric bikes.

The bike will be powered by a permanent magnet electric motor that is located low in the motorcycle to lower the center of gravity and improve handling at different speeds and make it easier to control when stopped, the company said. The LiveWire will have two batteries: the main battery, composed of lithium-ion cells surrounded by a finned, cast-aluminum housing, and a small 12-volt lithium-ion battery that powers the lights, controls, horn and instrument display.
Source: Harley-Davidson bets its future on the LiveWire electric motorcycle | TechCrunch