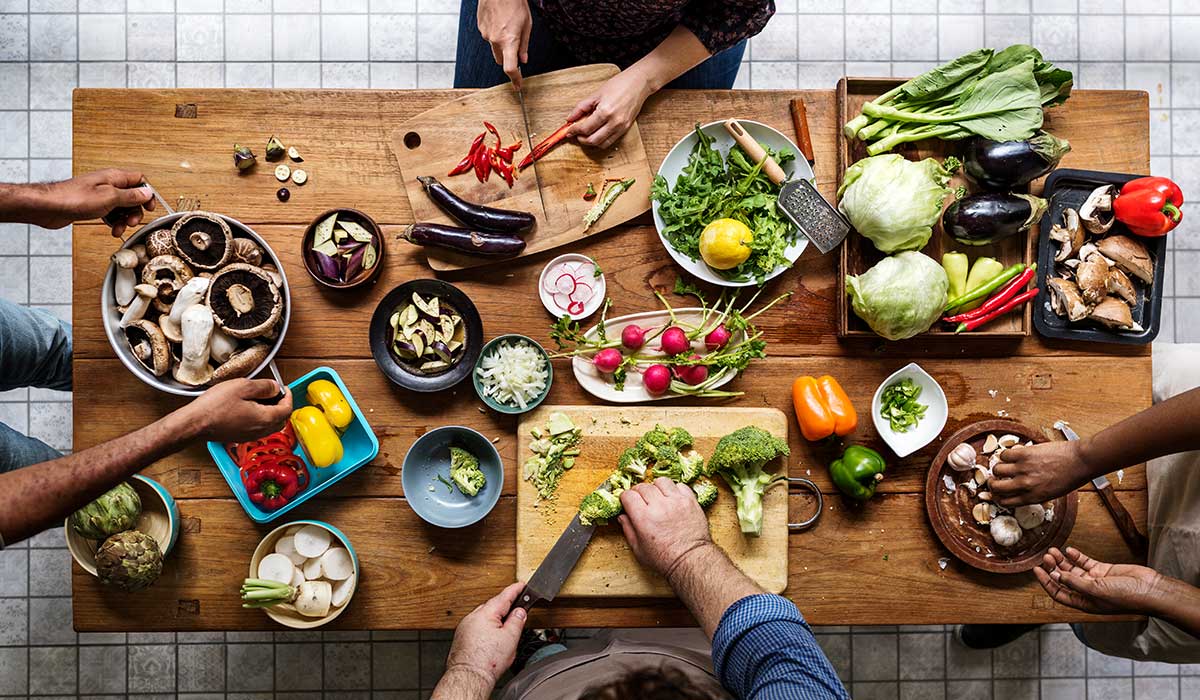 We're pretty sure that almost everyone would agree that from the crust to the sauce, the cheese and the toppings pizza is a Guilty Pleasure, largely because it tastes so good. Yes, there can be bad pizza but that tends to be far and few between. Yet even the pizza market is looking to tap into our Cleaner Living investment theme as evidenced by Little Caesars Pizza teaming with Impossible Foods as it launches the Impossible Sausage.
Little Caesars will be taking the plunge, and while taste will be a key factor of adoption, we have to wonder how much of the Impossible Sausage will be glossed over by the mushrooms, green peppers, caramelized onions, sauce and cheese on the Impossible Supreme Pizza. Potentially a tasty baby step for Little Caesars, but a much bigger one for Impossible Foods.
For the first time since Impossible Foods introduced its game-changing meatless burger in 2016, the plant-based food purveyor is launching a new product: The Impossible Sausage.

The vegan, halal, and kosher-friendly sausage is making its exclusive debut today as a topping on Little Caesars' $12 Impossible Supreme Pizza, alongside mushrooms, green peppers, and caramelized onions.

The Detroit-based chain's leaning into the meatless craze is a new tactic. It's better known for meat toppings and such culinary stunts as wrapping pepperoni pizzas in 3.5 feet of bacon. Just last month, its senior vice president of global marketing, Ed Gleich, declared American consumers "want more meat," when announcing the return of a pie packed with pepperoni, bacon, sausage, beef, and ham.

To get a slice, you'll have to go to Yakima, Wash., Ft. Meyers, Fla., or Albuquerque, N.M.
Source: Impossible Foods Debuts Meatless Sausage Atop Little Caesars Pizza | Fortune