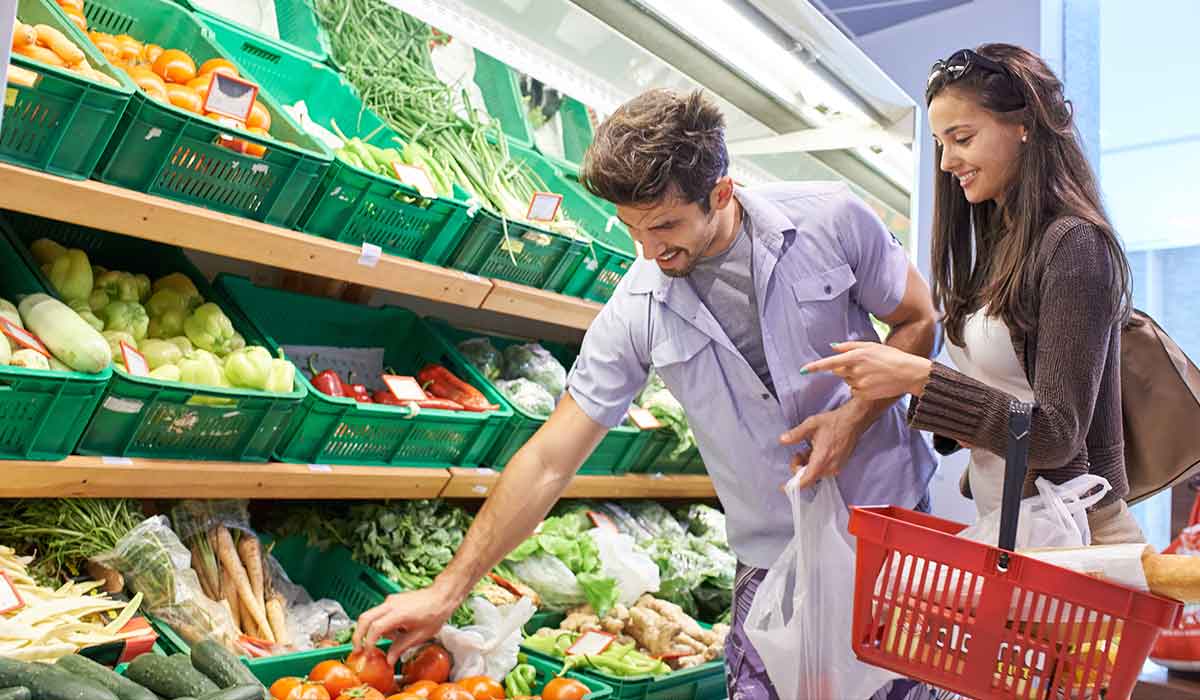 Mondelez International (MDLZ) often floats to the top of the conversation whenever we dig into our Guilty Pleasures investment theme — Cadbury Creme Eggs, Oreos,  Nutter Butters, Toblerone . . . these pieces of heaven here on earth are all part of the Mondelez empire and are perfect representatives of those products and services consumers will buy no matter what the economic environment.
But at the same time, the snacking giant focuses its business around a core concept of "empowering people to snack right by offering the right snack, at the right time, in the right way". That is why this new initiative announced by Mondelez caught our attention as it taps into three more of our investment themes:
DEERFIELD, Ill., Oct. 30, 2018 (GLOBE NEWSWIRE) — Mondelēz International announced today that it will launch a forward-thinking innovation hub called SnackFutures to capitalize on changing consumer trends and emerging growth opportunities in snacking around the world. . . . For the program's initial innovation projects, SnackFutures will seek entrepreneurs, suppliers, nutritionists, food and technology engineers and other potential partners to collaborate on opportunities in three key strategic areas:

Well-being snacks and ingredients
Premium snacks and ingredients
Digital platforms and capabilities
Read full press release: Mondelēz International Launches SnackFutures™ Innovation Hub to Lead the Future of Snacking | Mondelēz International, Inc.
The three themes this initiative taps into, of course, are  Clean Living ("Well-being snacks"), Living the Life ("Premium snacks") and Digital Lifestyle ("Digital Platforms").  While all of our themes reflect pronounced secular market shifts, these three, in particular, are having a profound impact at the grocery store these days. Clean Living is changing the foods we eat as consumer are choosing natural, organic, non-GMO and even gluten-free foods at the grocery store, while specifically avoiding those foods containing an overabundance of preservatives, artificial sweeteners, saturated fats and chemicals in an effort to achieve a feeling of health and well-being as well as weight-loss in many cases. Mondelez has already begun this movement with acquisitions of brands such as Enjoy Life as well as "natural" versions of its Ritz, Wheat Thins and other Nabisco branded products.