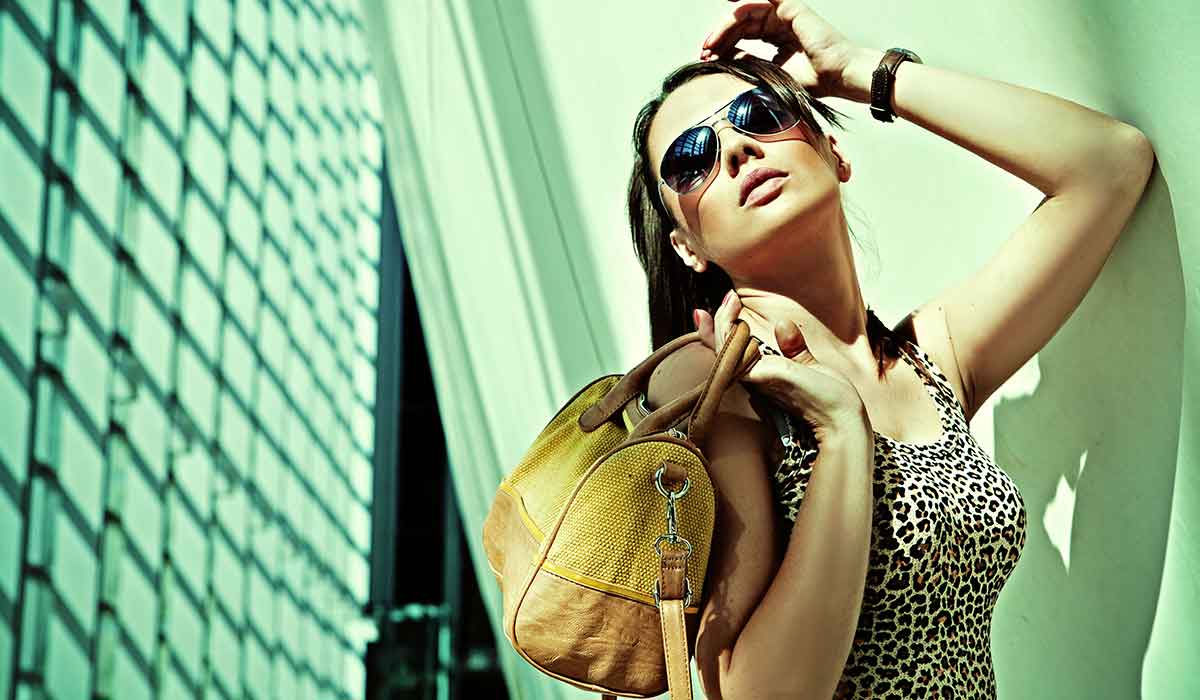 We're seeing a number of companies looking to make their mark with consumers that are embracing the digital aspect shopping aspect of our Digital Lifestyle investing theme. Revolve has a different twist to how it is garnering shopper attention in that it is using an aspect connected to our Living the Life investing theme – media influencers. These are the folks that exemplify the Living the Life and share their lifestyle via social media, such as Instagram and Snapchat. The allure of the media influencers is how they drive aspirational purchases of products and services, which Revolve is looking to tap for its revenue and profits.
For many shoppers, Revolve is not quite a household name as of yet. The brand largely focuses on (and sells to) younger shoppers — particularly millennials and Gen Z. But among that rather critical shopper demographic, Revolve has found a powerful sweet spot, especially for its private-label offerings. The site in total offers 500 brands for consumers to choose from, of which only 19 are its own label (a little over 4 percent). Despite that fact, however, eight of the retailer's top 10 best-selling brands are Revolve private label, which according to its latest SEC filing provide 27 percent of the firm's revenue.

The first regard in which Revolve looks to stand out from the pack is in how it uses data, to inform both what it offers and how much of any offering it provides. According to Revolve, the company tracks more than 60 attributes for each product on the site and, depending on results, uses the guidance on consumer preferences to make its selections for what goes up. But it doesn't go all-in for anything, instead focusing on small-batch offerings to see what consumers respond to before ordering more.

The part of its business — and the use of its proprietary technology — the firm is most known for is in how it leverages its army of more than 2,500 social media influencers who drive the firm's marketing efforts.

"We believe that much of the growth in our customer base to date has originated from social media and influencer-driven marketing strategy," the SEC filing reads. "If we are not able to develop and maintain positive relationships with our network of over 2,500 of influencers, our ability to promote and maintain awareness of our sites and brands and leverage social media platforms to drive visits to our sites may be adversely affected."

All brands as of 2018 try to recruit and unleash popular social media influencers on their brand's behalf, but Revolve's avid courtship with influencers is both much deeper and longer-running than the industry norm. The firm has been sending free clothes to fashion bloggers since 2009, and its efforts to win and woo social media scions large and small also include events and parties populated with social-media personalities. And influencers travel globally on Revolve's dime, some they can look fabulous while doing fantastic things in the world's most beautiful locations, while photo-documenting and sharing with their millions upon millions of fashion-enthused followers.

Expensive? Yes. Worth it to Revolve? Absolutely, because as far as Revolve is concerned, the best way to a consumer's heart is through an established connection with a trusted source, no contest.

"Influencers have an outsized impact on the purchasing behaviors of next-generation consumers," the filing states — before noting that three of its top influencers have individually more followers than Vogue has print readers per month.

The brand mentioned influencers over 79 times over the course of its IPO filing, and Revolve is absolutely certain that, public or private, its future is in influencers — and in working with them to not only stay fully connected to its customer base, but to continue to grow and redefine what that base is.
Source: Revolve IPO Highlights Power Of Influencers | PYMNTS.com