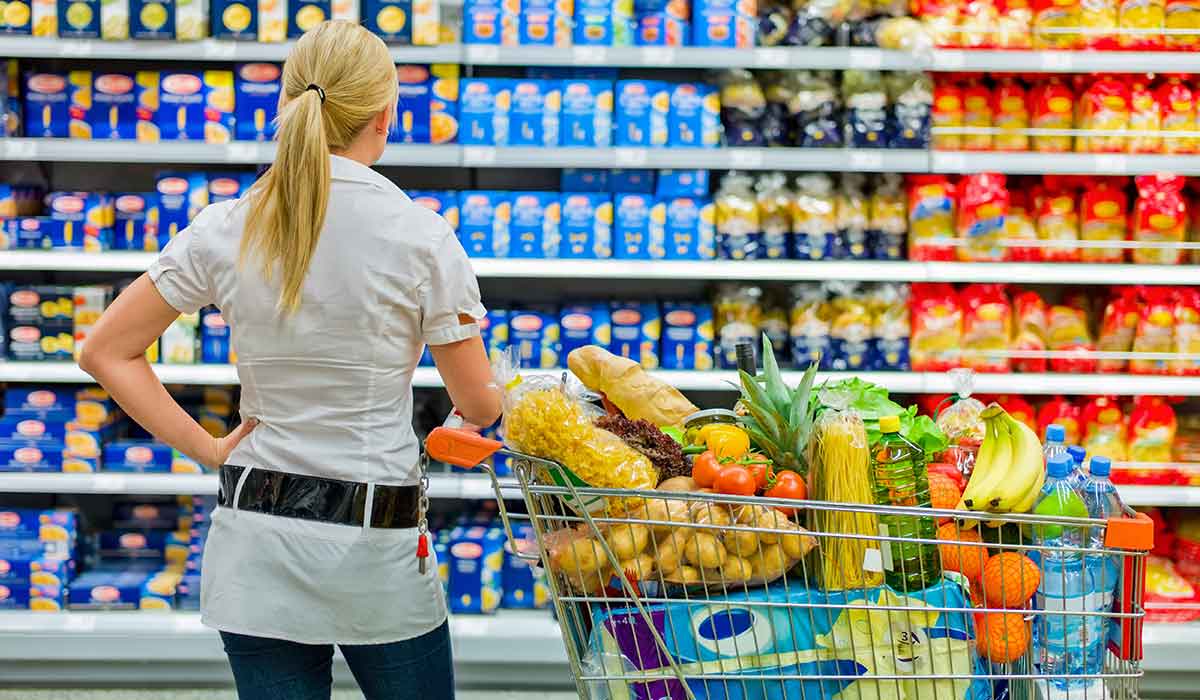 We've all heard endlessly about the death of brick and mortar, (we discuss how that death is overstated in our podcast with Katherine Cullen of the National Retail Federation next week) as online retailing continues to gain market share and is nearly equal that of brick and mortar as a percent of consumers' spending. While online retailing has made enormous gains, brick and mortar is far from dead, but rather is evolving and disruptive technologies are part of that evolution, even in your local grocery store. A recent Wall Street Journal article revealed that an enormous amount of capital is being invested in improving the way the grocery industry operated, (emphasis mine).
Grocers are stocking their warehouses with robots and artificial intelligence to increase efficiency as competition for consumer spending on food picks up. Robots are relatively new to the food industry, where customer interaction is common and many goods like fruit are fragile and perishable. Startups are vying to sell supermarkets an array of robots that perform different tasks. Venture-capital firms have invested more than $1.2 billion in grocery technology this year, according to PitchBook, a financial-market data provider, double the total for 2017.
Online groceries retailing has been a relatively weak area for growth in online retail, despite the early efforts of now-defunct Webvan and HomeGrocer. But that looks like it will be changing as investments in disruptive technologies are increasing.
Altogether, spending on technology by many of the biggest U.S. food retailers could accelerate the adoption of online ordering for groceries. Deutsche Bank expects online orders to represent roughly 10% of the $800 billion grocery market by 2023, up from 3% today.
Learning from those who tried in the early dotcom era and failed, the WSJ article reports that according to Narayan Iyengar, senior vice president at Albertsons Cos., the second-biggest U.S. supermarket chain,
"We have to find a model where we can deliver groceries to customers' homes and do it in a more profitable way,"
Beyond robotics, companies like Kroger are also getting into delivery.
Kroger also is testing a driverless grocery van with autonomous vehicle company Nuro Inc., and it entered the crowded meal-kit distribution market through a $700 million deal with startup Home Chef. The deals are expected to advance Kroger's online prowess, but have hurt the company's profits and weighed on recent earnings.
The bottom line is those disruptive technologies can and have upended all aspects of our lives. Our Disruptive Technology investing theme focuses on those companies providing the technologies that completely change the way we communicate, shop, eat, work, exercise and even play.