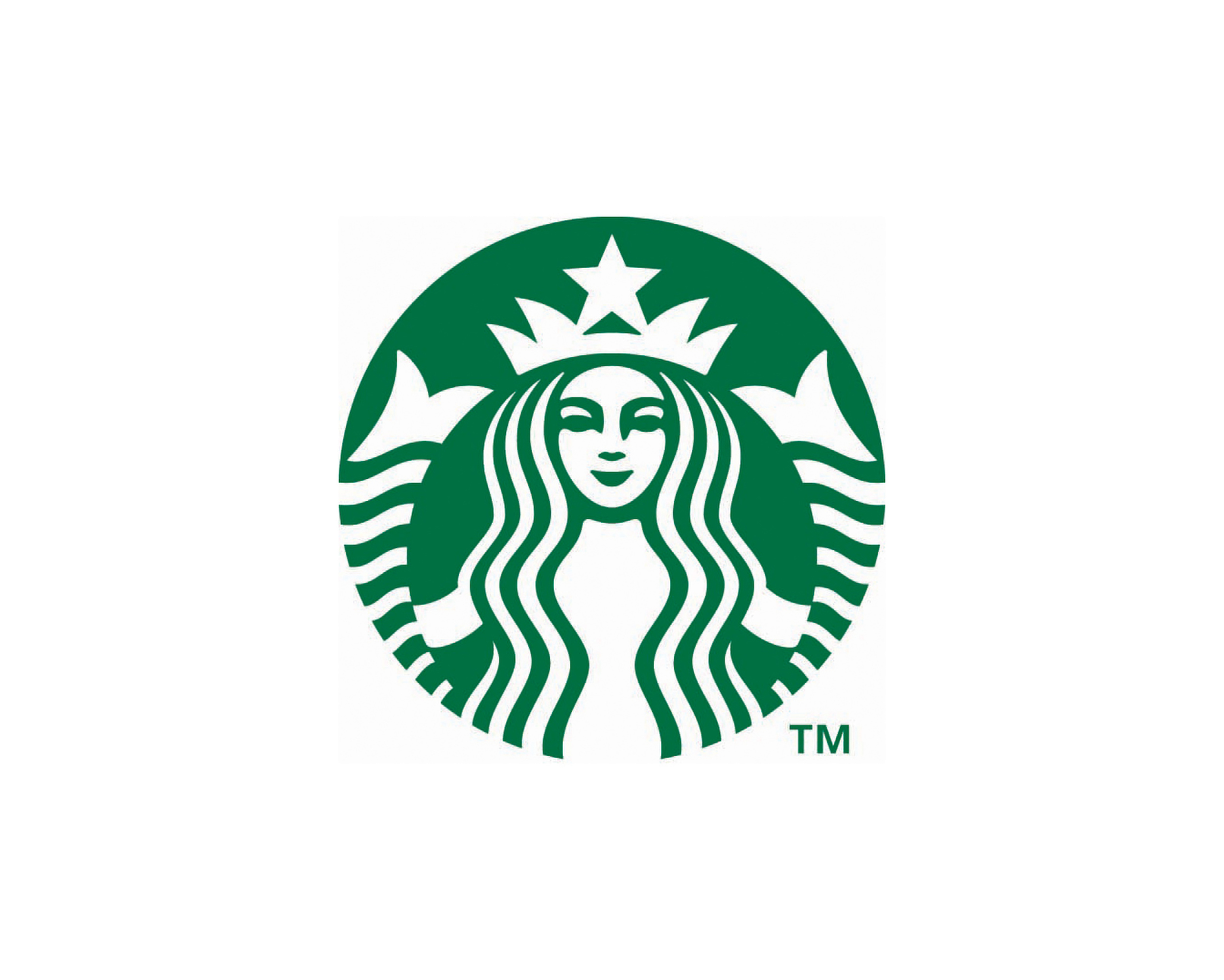 First Cold Brew and now kombucha is being added to the beverage fold at Starbucks as it, much like Coca-Cola and PepsiCo, are contending with the increasing consumer preference for healthier beverages, snacks, and food. In other words, less sugar as evidenced by the consumer wane for high calorie, high margin Frappucinos, and sugar soda as well as diet soda. While kombucha is a growing market, it's not quite as mainstream as the Frappuccino was, which likely means it is part of larger salvo to be had by Starbucks as it looks to reposition its beverage portfolio to meet consumer tastes. Never an easy feat, and one that probably means trial and error.
Starbucks is brewing up some kombucha.The coffee chain announced it's going to sell its own line of the trendy fermented tea. Starbucks (SBUX) is offering six flavors of kombucha under its Evolution juice brand and said the drinks have started shipping to stores in select cities.

Why kombucha? The cold-pressed drink is hot right now because of its probiotic punch and zingy flavor. Sales of the fermented tea totaled $1.2 billion last year, skyrocketing nearly 40%. Starbucks says "consumer interest" also spiked the same amount in 2017.

Tapping into the booming drink could help Starbucks reverse its fortunes. Recently installed CEO Kevin Johnson said customers have soured on sugary drinks, like the Frappucino, and he wants the brand to sell more healthy drinks. Evolution's kombucha is low in calories and has 3 to 7 grams of sugar depending on the flavor.