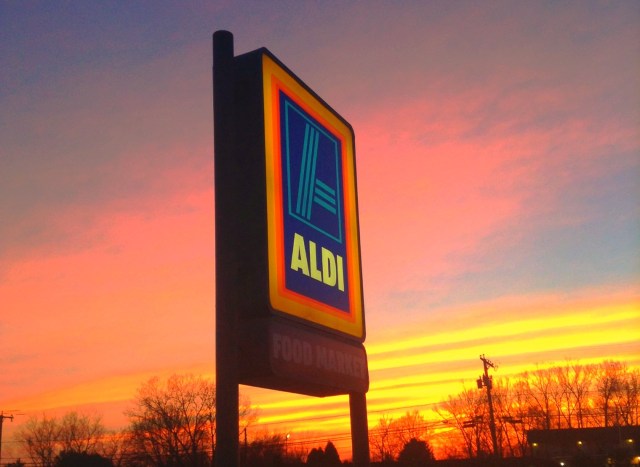 Aldi on Wednesday announced [PDF] the upgrade plan for its 1,300 stores over the next three years.So far, about 300 locations have already been revamped with sleeker refrigerators doors and windows that bring in more natural light. Other improvements include widening the first aisle, expanding the front of the store, and raising ceilings.With the upgrades, the chain says it will be able to add more products to its lineup, including expanding its organic produce section, fresh meat offerings, and alcohol departments."The new ALDI store look delivers on its customers' desire for a modern and convenient shopping experience with a focus on fresh items, including more robust produce, dairy and bakery sections," the company said.
Source: Aldi Spending $1.6B To Upgrade Stores To Be More Whole Foods-Esque – Consumerist
Can't say that I've ever been in an Aldi store . . .but I now have a field trip on the calendar for this weekend!
For us at Tematica Research, this move by Aldi towards more organic, natural foods comes as no surprise — actually what surprises us is how long it's taking everyone else to make the move and catch up with the Whole Foods (WFM) of the world. Throughout 2016 we wrote about two key tailwinds behind this movement:
Falling food prices and a stalling wage growth has flipped the tables and made it cheaper to eat at home rather than dine out — the Cash-strapped Consumer investment theme.
Consumers are drawn to and are demanding more natural food options. It's not just organic food options, but also avoiding foods containing GMO's, saturated fats, and other types of food we like to call Franken-foods. This is all parts of our Foods with Integrity investment theme.
Of course, our approach at Tematica Research to the convergence of these two investment themes has been to "buy the bullets, not the guns" and instead have focused on the supply-side of the grocery store equation, since as we know, the margins are razor thin. It's a position that has provided solid returns for our subscribers the past few months and as more and more stores take the approach that Aldi is taking the tailwinds should continue to blow hard.