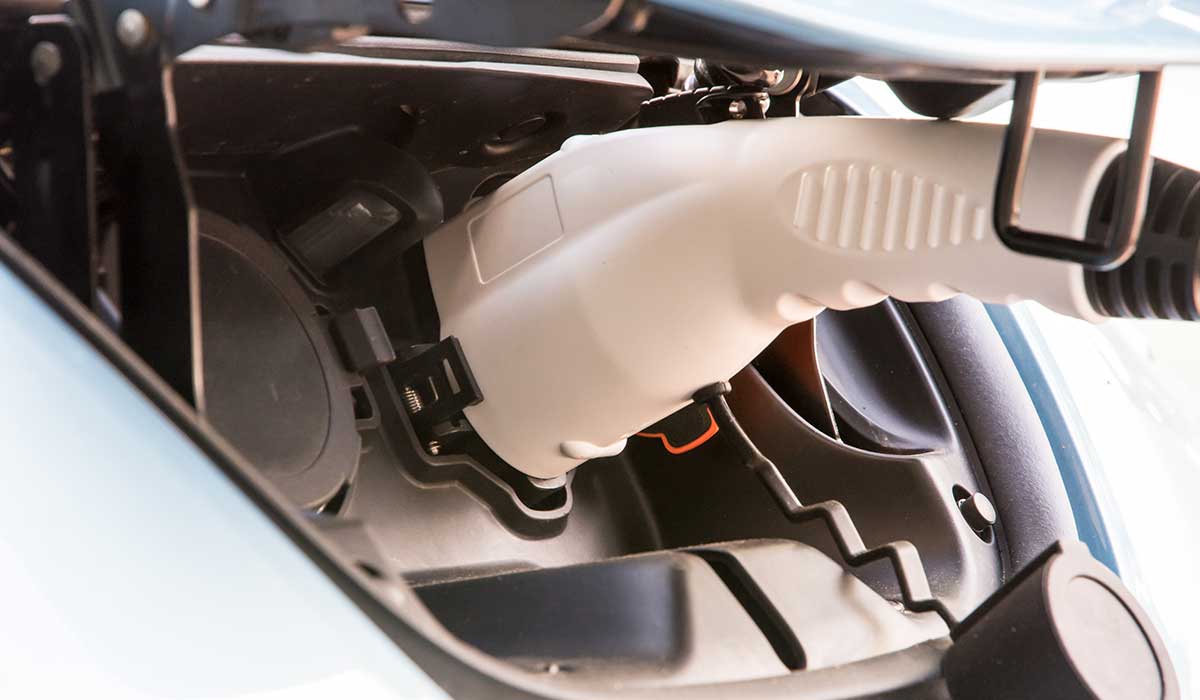 At the heart of our investment themes here at Tematica we tend to find a structural change underway. There are several embodied by our Cleaner Living investing theme with one of the more recognizable happening in the auto market as consumers look for non-gas powered solutions. This began with hybrid models, which in hindsight were a baby step or two away from all-gas powered engines that allowed them to meet regulatory mandates. We are, however, seeing an acceleration in the shift toward electric vehicles (EVs) as both General Motors and Volkswagen close out their hybrid efforts to focus their formidable resources on the EV market.
As we can see below, GM in particular is looking to move in the EV market in a meaningful way over the next four years. As we've seen in our Digital Lifestyle investing theme with Netflix, a company can enjoy an early mover advantage for a period of time but as the market opportunity presents itself others, like Disney, Apple, Comcast and others, will look to tap into that growing market.
The same holds for Tesla, and the question investors will need to ponder is how it will fare in a far more competitive EV market? Legacy auto makers like GM, Volkswagen, Ford and others are well versed in the competitive auto market. This will be new ground and an new battle ground for Tesla and Elon Musk, and it doesn't have a legacy car business to help it out.
Auto makers for two decades have leaned on hybrid vehicles to help them comply with regulations on fuel consumption and give customers greener options in the showroom. Now, two of the world's largest car manufacturers say they see no future for hybrids in their U.S. lineups.

General Motors Co. and Volkswagen AG are concentrating their investment on fully electric cars, viewing hybrids—which save fuel by combining a gasoline engine with an electric motor—as only a bridge to meeting tougher tailpipe-emissions requirements, particularly in China and Europe.

GM plans to launch 20 fully electric vehicles world-wide in the next four years, including plug-in models in the U.S. for the Chevy and Cadillac brands. Volkswagen has committed billions to producing more battery-powered models, including introducing a small plug-in SUV in the U.S. next year and an electric version of its minibus around 2022.

Last week, Continental AG, one of the world's biggest car-parts makers, said it would cut investment in conventional engine parts because of a faster-than-expected fall in demand—yet another sign the industry is accelerating the shift to electric vehicles.