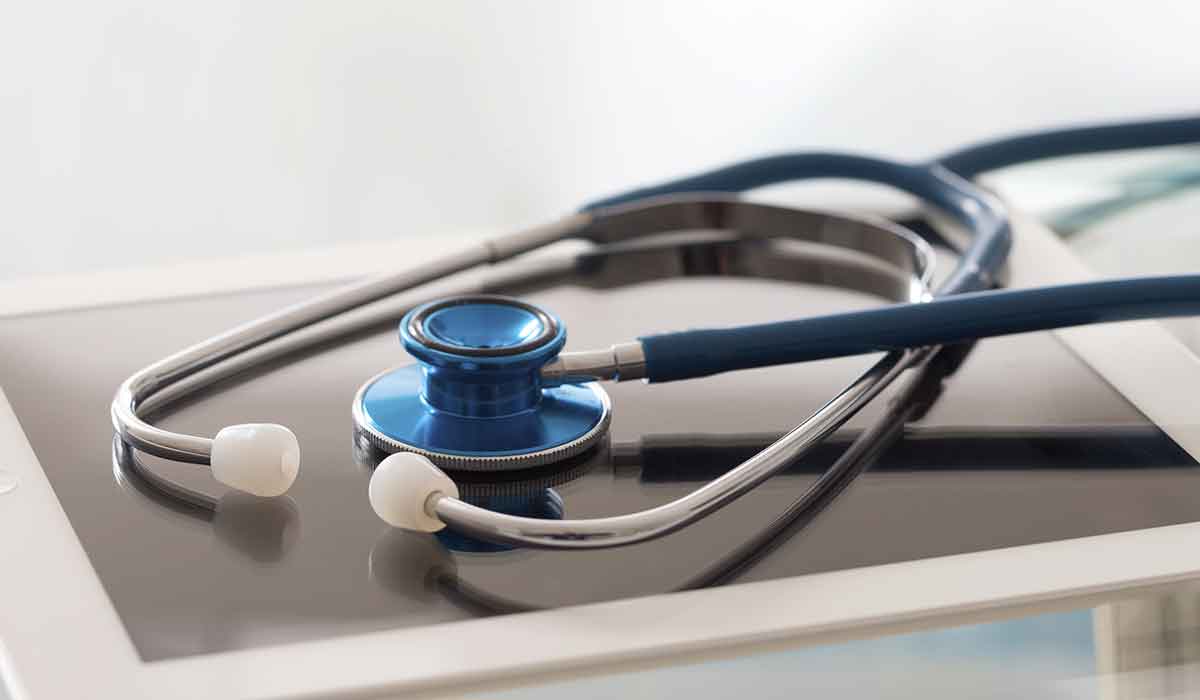 Artificial Intelligence, robotics, autonomous vehicles, smartphones, tablets, and cloud computing. These are the "sexy" Disruptive Innovators, Digital LIfestyle and Digitial Infrastructure theme gadgets that grab the headlines for the annual Consumer Electronics Show held each year in Las Vegas.
What isn't expected is the latest and greatest purchases we will make for Nana in 2019, but there was more than a smattering of the latest smart home and voice technology devices on display focused on helping seniors say in their homes living independently:
Technology can be used to let older adults stay healthy at home. That concept is part of Best Buy's healthcare strategy, and as such, last year it acquired GreatCall, maker of health products like the "Jitterbug" phone for seniors.But it takes more than cell phones and medical alert devices to keep seniors living independently. During a panel discussion, GreatCall CEO David Inns said "there's a lot of work that can be done to customize the smart home solution" so it helps seniors and their caregivers. The rise of voice tech can also play a role in assisting the aging population. Inns said he believes "we've seen the penetration of Amazon" into the homes of seniors.An executive on a different panel also pointed to the voice tech trend. Stuart Patterson is the co-founder and CEO of LifePod, which provides a voice-enabled service for aging populations and their caregivers. The company's offering allows caregivers to manage a senior's schedule, medications and appointments. From the senior's perspective, the solution seeks to "represent the caregiver," Patterson said.
Source: Four takeaways from the 2019 Digital Health Summit at CES – MedCity News
These technologies are just the tip of the iceberg when it comes to the types of technology that are sure to dominate our Aging of the Population investment theme for years to come. Not only do they offer a level of convenience and connectivity that senior demand, but with a shortage of suitable housing options for an aging population, they will be required to allow the aging Baby Boomers to stay in their homes for longer.