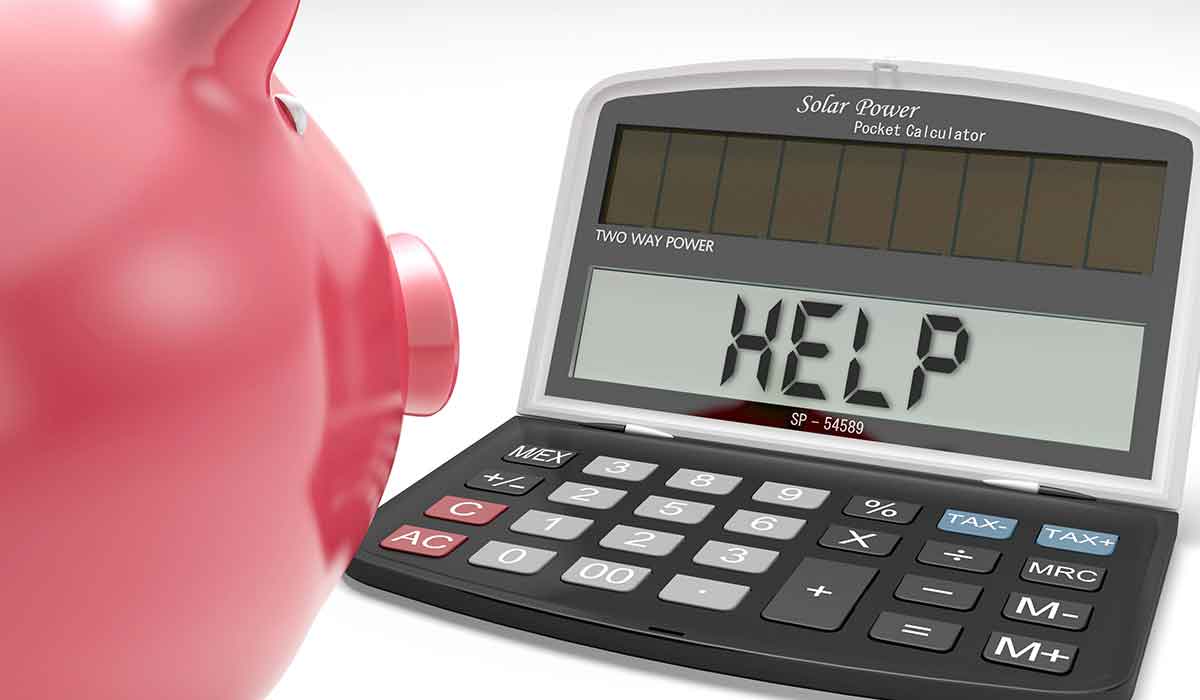 When folks turn to alternative means such as personal loans to get their outstanding debt levels in order, we see it as confirmation for our Middle-class Squeeze investing theme. A new study from LendingTree points to that very activity as consumers look to get a handle on ballooning debt levels despite the robust number of jobs added to the economy per the January Employment Report. With the Bureau of Economic Analysis re-opened, we'll look for any corroborating items that consumers are slowing their spending amid rising debt levels in the next Personal Income & Spending report.
A new study from online lending company LendingTree finds that people are using personal loans to do exactly that: manage existing debt. That comes as outstanding personal loans have reached more than $125 billion in combined balances.

Meanwhile, total credit card debt has climbed to more than $1 trillion.

Managing existing debt is far and away the most popular reason for a personal loan, representing 61 percent of all loan requests in 2018. Thirty-nine percent of borrowers plan to use their loans to consolidate debt, and 22 percent plan to use it to refinance credit cards.

Consumers seeking personal loans to manage debt also requested the highest origination amounts: $14,107 average amount for credit card refinance, and $12,670 for debt consolidation.

The No. 1 reason people take out personal loans is debt consolidation, followed by credit card refinancing, the company's research found.
Source: What Americans do to get out from under debt. But beware the risks