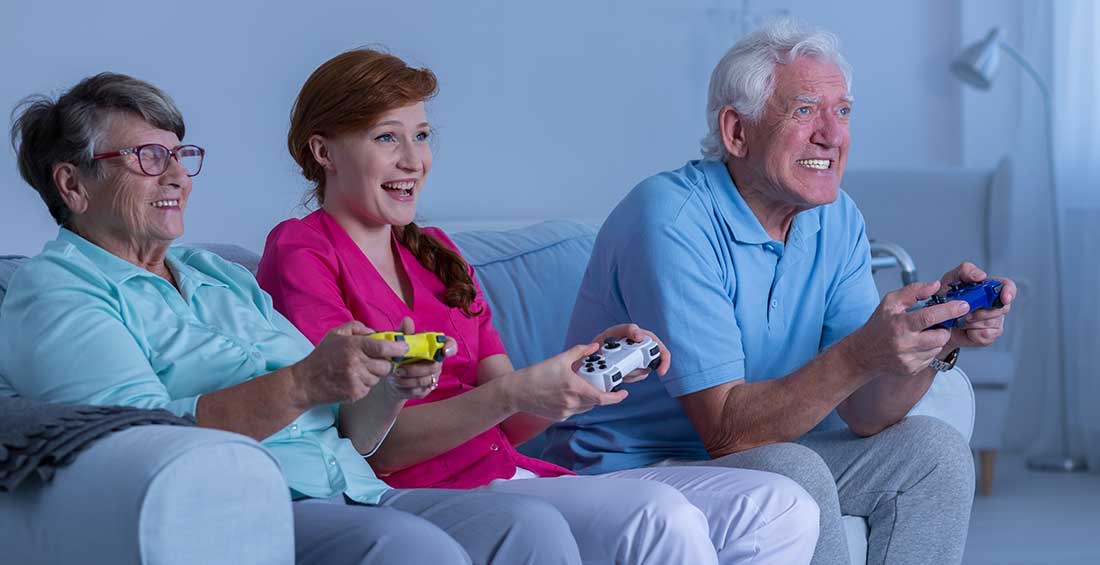 As we brace for the second half of 2019, the growing battle between streaming video services will be joined by one for streaming gaming services. Already Apple has announced its own streaming gaming platform – Apple Arcade – and now we have the formal launch of Google's Stadia streaming service in November.
We can also add Microsoft to that pack, which over the weekend shared that it will begin publicly testing its new videogame-streaming initiative in October. That service will allow users to stream any Xbox One game to a mobile device.
Much like streaming video service, content for streaming gaming services and price points will be crucial to converting gamers, particularly causal ones. We suspect over time higher profile titles will make their ways to these platforms, but at the outset, a lack of compelling or noteworthy content will likely mean a whimper not a roar of a start for this aspect of our Digital Lifestyle investing theme.  As uptake grows over time, and much like video streaming, we can expect these streaming gaming platforms to tax existing broadband and mobile networks, spurring demand associated with our Digital Infrastructure investing theme.
Google on Thursday revealed key details of its upcoming Stadia service, which will let people stream A-list games to the Mac without having to own a high-end console or PC.
The service will launch in November in 14 different regions, among them Canada, the U.S., and the U.K., Google said. People wanting in at that point will have to pay $129 U.S. for a Founder's Edition kit, including a Wi-Fi-connected Stadia controller, a Chromecast Ultra, and three months of Stadia Pro plus a "Buddy Pass." Beyond that point Pro access will cost $9.99 per month, plus the cost of individual games not included with the subscription. Some games will be cheaper under Pro than they would be on markets like Steam or the Mac App Store.

The only announced bundle title is "Destiny 2," though others are planned, and some should be announced at next week's E3 expo in Los Angeles. Other confirmed Stadia games — bundled or otherwise — will include the likes of "Doom Eternal," "Thumper," "Baldur's Gate 3," "Borderlands 3," and "Mortal Kombat 11."

"Grand Theft Auto" and "Red Dead Redemption" developer Rockstar Games is confirmed as working on Stadia projects, but has yet to make them public.

Stadia Pro guarantees streams up to 4K at 60fps, with HDR and 5.1-channel surround, so long as the gamers have a 35-megabit connection. Google is working on a free version of Stadia with lower bandwidth requirements, but that will launch sometime in 2020 with quality capped at 1080p resolution and stereo sound.

Although a Chromecast Ultra will be required for TVs, gamers will also be able to play on Pixel 3 phones and any desktop or laptop with Google's Chrome browser.

Stadia relies on streamlined Google data center connections instead of local processors or storage. The downside to this is that Stadia games can only ever work online, even purchased ones.
Source: Google Stadia game streaming launching in November with $129 'Founder's Edition' hardware