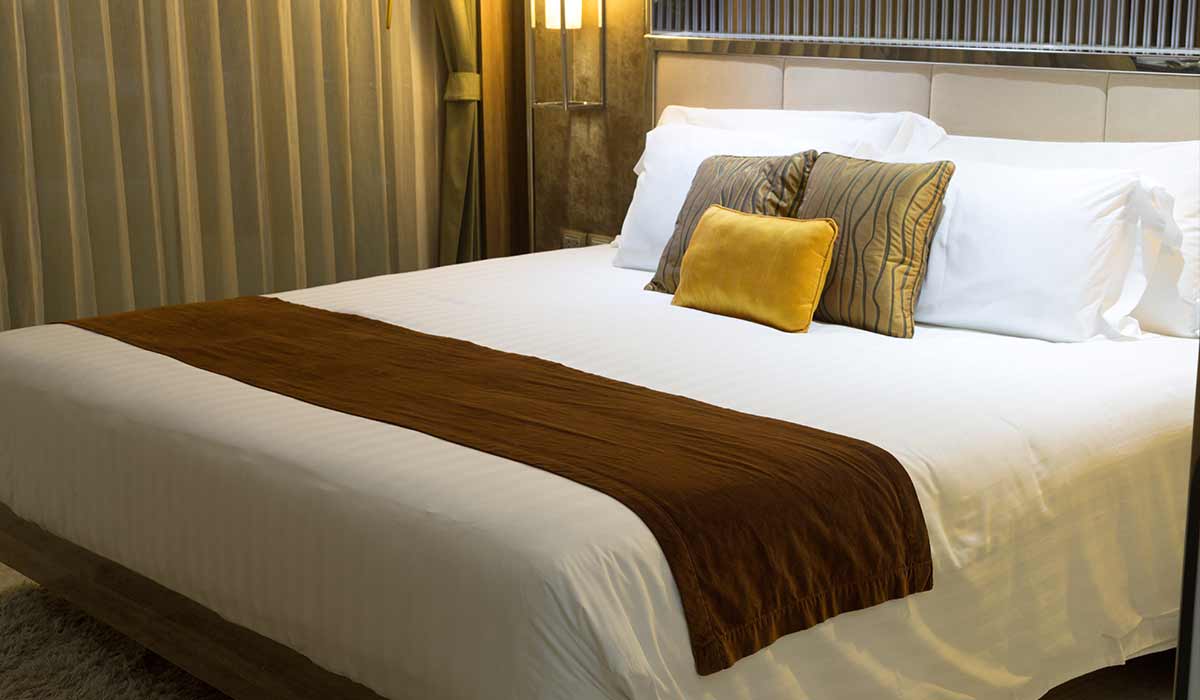 Quarterly earnings season tends to be a frenetic time as hundreds if not a few thousand companies report their results and update their outlooks. It tends to be a plethora of good, not so good and sometimes bad news as these are mashed up against investor expectations. Along the way, however, one can find a number of confirming data points, especially thematic ones as companies look to ride those demonstrative tailwinds to grow their business. Case in point below is Hilton Worldwide Holdings (HLT), which is benefitting from not only our Living the Life investment theme with its high-end Conrad and Waldorf businesses, but also our New Middle-Class theme, particularly in China, as well.
Here's an excerpt of what Hilton President and CEO Chris Nassetta shared on the company's recent quarterly earnings call:
We remain focused on building a presence everywhere in the world our guests want to travel. With more than half of our pipeline located outside the United States and 35 new countries represented, we have tremendous opportunities to grow our global footprint for the foreseeable future. Roughly 30% of our pipeline is located in Asia Pacific, a region that continues to benefit from powerful long-term secular trends supported by a growing middle class in China.

In the fourth quarter we celebrated the opening of our 50th Hampton by Hilton in China with an additional 200 in the pipeline. We also debuted our accessible lifestyle brand in the region with the opening of the Canopy by Hilton Chengdu City Center. With more than 75% of our pipeline in Asia Pacific under construction, we expect to open approximately 20,000 rooms in the region in 2019 and achieve roughly 20% net unit growth.

But more of the bulk is shifting to mid-market, and China for us right now that really is Hampton by Hilton and Hilton Garden Inn. That stands the reason because what's going on is growth in the middle class, they want to travel and that's what they can afford.
Source: Hilton Worldwide Holdings (HLT) CEO Chris Nassetta on Q4 2018 Results – Earnings Call Transcript | Seeking Alpha