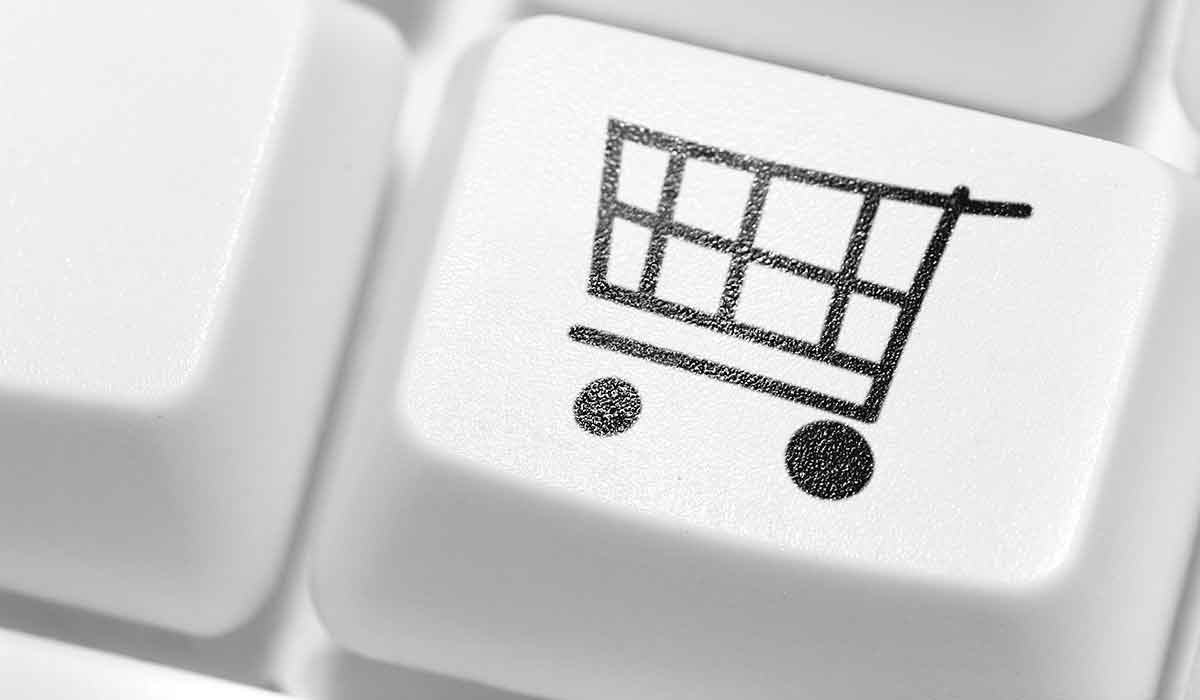 Poshmark is a company that from the get to has embraced the digital shopping aspect of our Digital Lifestyle investing theme, enabled consumers to both earn additional income as they monetize their closets and score fashionable finds at favorable prices versus buying them new off the store rack. Over the years, we've had the company on the Tematica Podcast and we're not surprised Poshmark is following in Amazon's footsteps to take its business model into new markets.
In this case, Poshmark is starting with home décor, a robust and sizable market. What's rather interesting is this is one of the most requested areas from Poshmark's user base. While this could help ensure at least some modest success, the user base can also help direct Poshmark into other lucrative areas as well. As this happens, this is likely to lead Poshmark to become a digital shopping platform rather than a company that helps consumers monetize their closets.
The retail resale platform has entered the estimated $582 billion home décor market with the launch of Home Market, a marketplace where shoppers and sellers can buy and list a wide selection of home decor products, ranging from wall art, bedding and bath to party supplies, holiday and storage. Calling home goods one of the most highly requested categories from its community, Poshmark said that this is the first time it has expandedinventory beyond fashion and makeup.

Poshmark, which was founded in 2011,launched Posh Markets in 2018, which are designed to provide an easier (and more immersive) way for its community of 50 million registered users to tap into the categories featured on its site. Home Market is the latest in a series of Market launches and joins such other Poshmarket marketsWomen, Men, Kids, and Boutique, where users can browse featured listings presented in an Instagram-like feed. Describing itself a platform for "social commerce,"Postmark users are encouraged to leave comments under listings and talk among themselves about listings.

In expanding into home décor, Poshmark will be going up against online home décor sites such as Wayfair as well as such newer players as Rent the Runway which, in a partnership with West Elm, recently started renting home goods.