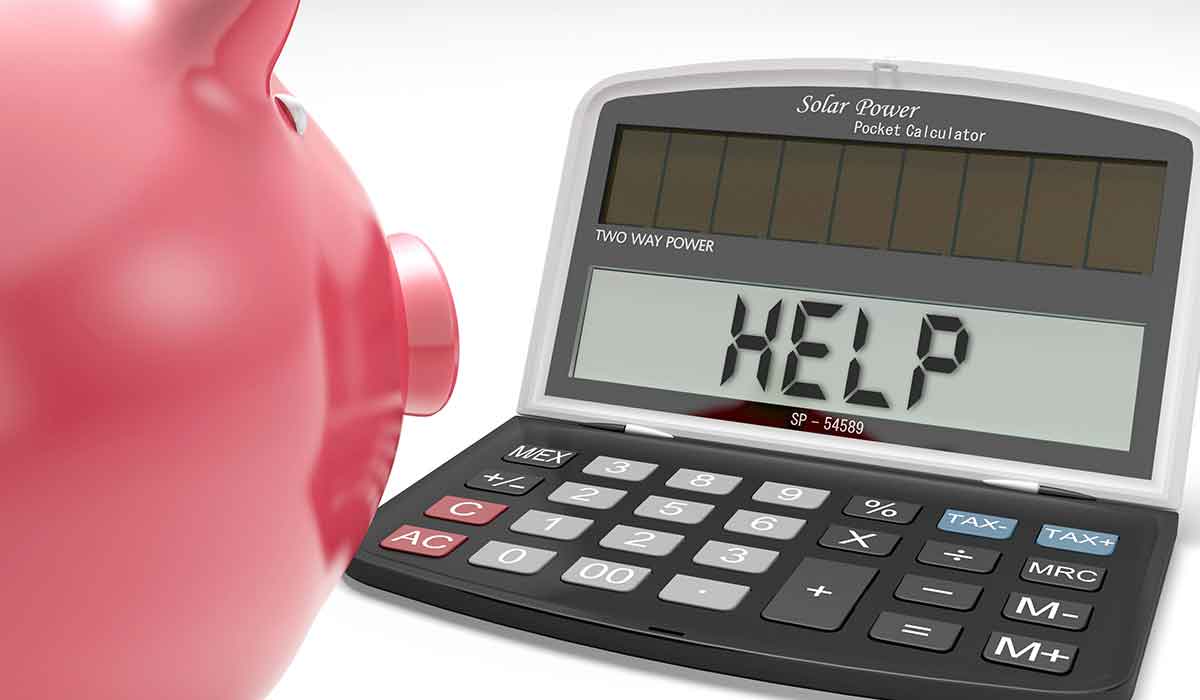 It's always somewhat interesting and somewhat perplexing to us here at Tematica when third parties point to rising consumer debt levels as a good thing. When we see modest wage growth mixed with a shrinking average workweek per the November Employment Report mixed with a Personal Savings Rate that has fallen since peaking this year in February, we see confirming signs for our Middle-Class Squeeze investing theme, which is not exactly a reason to get excited about the overall economy.
With TransUnion forecasting consumer credit to grow year over year in 2019, including subprime borrowers having more access to credit, we see very little to get excited about given that it is already forecasting credit card delinquency rates to move higher in 2019.
In TransUnion's consumer credit forecast report for 2019, the company said an uptick in originations is good news for consumers and lenders. Lenders get to expand their book of business at a time when delinquency rates are low or at normal levels, and lenders have more confidence to take on added risk. For consumers, TransUnion said sub-prime and near-prime borrowers will have access to more credit, providing a mechanism to improve their credit scores. TransUnion noted that it expects the trend of managing risk exposure via loan amount and line management tactics for consumers with lower credit scores to continue next year.

There were a few outliers that TransUnion found pertaining to serious credit card delinquency rates and originations and mortgage originations. TransUnion is forecasting credit card delinquency rates to increase to 2.04 percent in the fourth quarter of 2019 compared to 1.94 percent in the fourth quarter of this year. That will likely be the result of a shift toward non-prime credit card holders, which will impact originations and result in an uptick of serious delinquencies. As for mortgage originations, TransUnion is forecasting a decline driven by an increase in interest rates and a low inventory of homes to purchase.

"Everything is relative in consumer credit, and an increase in sub-prime borrowers should not be worrisome at this time," said Komos.
Source: Consumer Credit Orgs to See More Growth in 2019 | PYMNTS.com