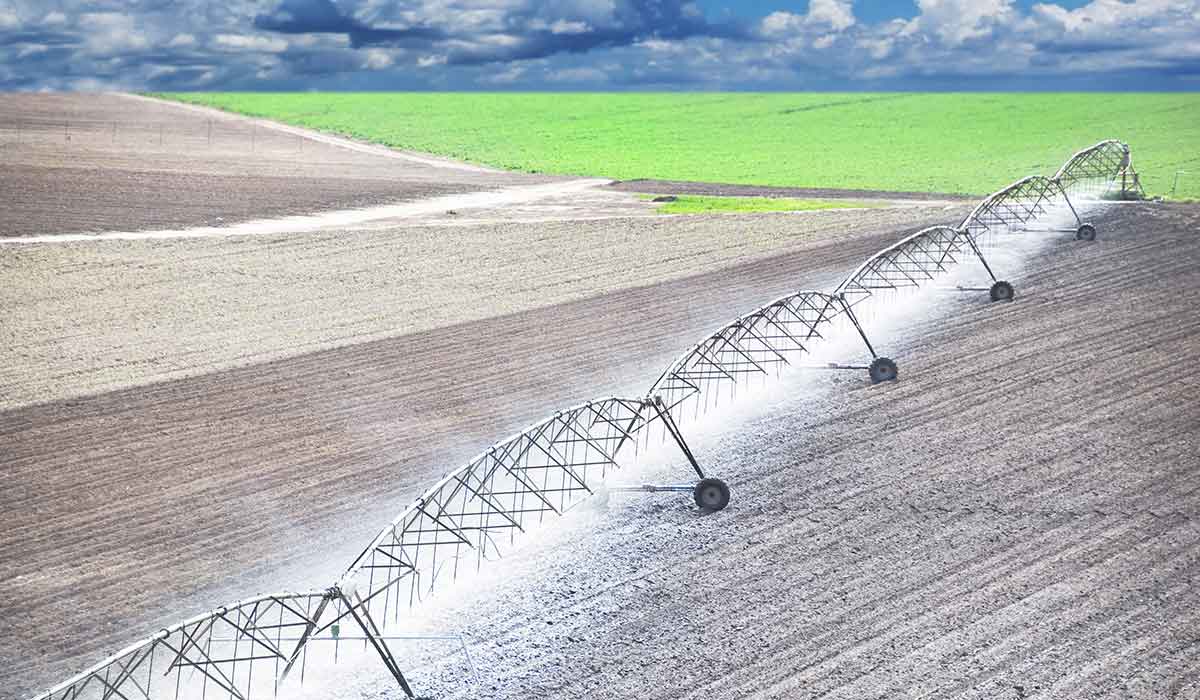 One of the dangers investors is looking at the world with blinders on because it means missing the larger picture. For example, if we were to look at the recent stock price success of Beyond Meat, a new constituent in the Tematica Research Cleaner Living index, and chatter over the expanding reach of Impossible Foods, one might think the world was no longer interesting in meat.
To the contrary, we are continuing to see the tailwind of our New Global Middle-Class investing them spur demand for the protein complex.
When it comes to the burgers or steaks on your plate, looks and tastes can be deceiving as "meatless meat" and "plant-based meat" gain traction.

Sales of meat alternative grew 30% in 2018 compared to the previous year, according to Nielsen Product Insider.

While the alternative meat market could grow to be worth $140 billion globally in the next ten years, according to Barclays, it's still a small percentage of the current $1.4 trillion global meat market which is also showing no signs of slowing down.

Still, the demand for alternatives has increased.

Despite the trend in eating plant-based "meat," global consumption for meat is still on the rise, driven in part by countries like China and Brazil which saw a massive increase in recent decades.

The average person in China, for instance, went from consuming just nine pounds of meat per year in 1961, to 137 pounds per year in 2013, according to The Economist.

"As countries get wealthier, there's a tendency to eat more meat as a sign of wealth, as a sign of like, 'I can afford it,'" said Lily Ng, CEO of Foodie, a food magazine and online platform based in Hong Kong.

Globally, the average amount of meat consumption has nearly doubled over the past 50 years.

Although, countries including the U.S. and the U.K. may have reached a so-called "Meat Peak" — which means total meat consumption has hit a peak and declined slightly recently. In addition to that, one in three people in the U.K. says they've stopped or cut down on eating meat, according to a survey by Waitrose supermarket.
Source: Meatless alternatives are on the rise, so is global meat consumption