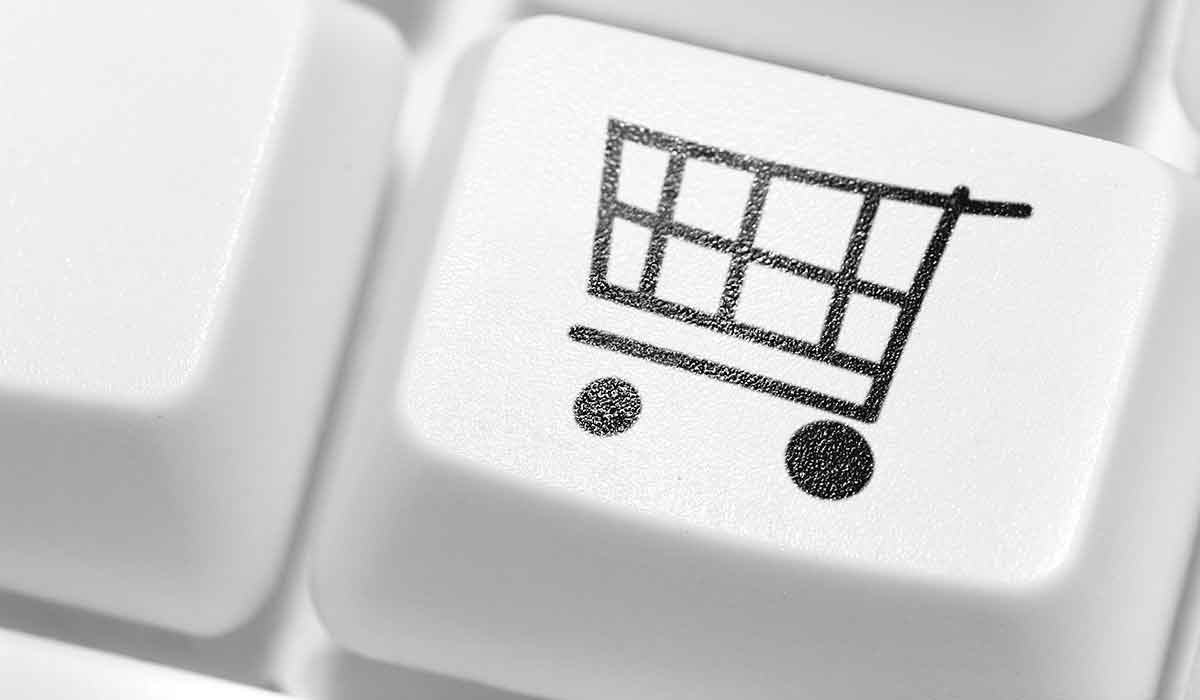 As we wind up the most recent barrage of quarterly earnings, we are being left with a sour taste in our collective mouths thanks to retailers, particularly those focused on apparel. While some data points to those mall-based retailers, like The Gap being hard hit, other data suggests retailers are not matching consumer preferences either for the apparel they have or investing in their digital shopping platforms. While the former points to the fickleness of the consumer, or the tone-deaf ears of certain retailers, the latter indicate that not all retailers have accepted the growing importance of digital commerce that is a key tenant of our Digital Lifestyle investing theme.
Is it easier to blame the weather and other items in the short-term for a failed strategy? Sure it is, but the real drivers of falling retailer results will come out in the coming quarters. Those like Target, Walmart and Costco that have been investing in digital commerce are likely to thrive while those that haven't will likely disappoint further as Amazon begins free one-day shipping for Prime customers. 
Clothing retailers like the Gap, Canada Goose and Abercrombie & Fitch are all experiencing troubling sales reports, the likes of which haven't been seen since the Great Recession a decade ago, according to a report by CNBC.

Many companies are blaming the weather, slow traffic at malls, bad promotions and product blunders. With the industry as a whole struggling, the S&P 500 Retail ETX was down 2 percent on Friday (May 31), and has dropped almost 13 percent in May, which sets it up to be the worst period since November of 2008, when it lost 20.25 percent.

As a group, apparel retail earnings are down 24 percent, although earnings had been growing since Q3 of 2017. In Q1 of 2018, earnings gained 26 percent. In Q1 of 2008, earnings fell 40 percent.

"These are all mall-based retailers experiencing traffic issues," Retail Metrics Founder Ken Perkins said. "The consumer is holding up … sentiment numbers have been really high." The problem, he said, is that some companies aren't investing in attracting customers to their stores and websites.

There are some bright spots. Target and Walmart both had good first quarters, and have been investing in apparel, with positive results.

"It's not that people are buying fewer clothes," CGP president Craig Johnson said. They're going to different places, he said, and some older companies, like Chico's and Talbots, which are "classic, women's, missy retailers," are victims of changing popular culture and taste.

"The demand for that product is a fraction of what it used to be a generation ago. Women aren't dressing like that," he said.

Another issue facing the industry is the threat of tariffs, which could worsen the outlook.

There's the consideration of a 25 percent tax on clothing and footwear from China, and many companies haven't factored in the effect this could have. There's also the possibility of a 5 percent duty on Mexican imports on June 10, which would raise to 25 percent by October.