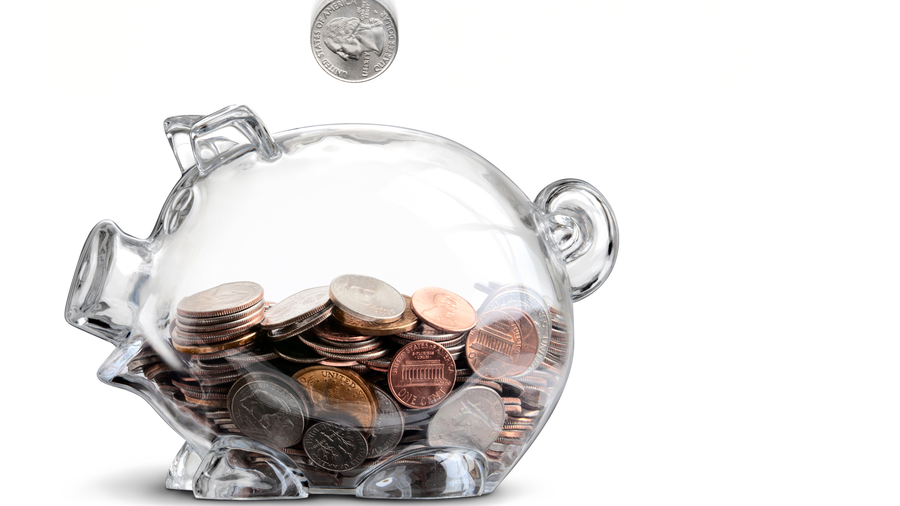 We can sympathize that saving in today's always on, always connected get what you want now, you only live once can be a challenge. This larger issue, however, is people are saving far less than they have in the past, and while some of is related to a lack of wage growth that is one of the culprits behind our Cash-strapped Consumer theme, the implications will be felt across several themes, including Aging of the Population. Simple math says, if people are saving less today they will either need to save more later or have less to spend later – both are headwinds to consumer spending, a key driver of the domestic economic growth.
The average American saves less than 5% of his or her disposable income. Many financial advisors say that isn't enough to ensure a comfortable retirement. The personal saving rate, calculated by the federal Bureau of Economic Analysis, has hovered around 5% for the last few years. By the end of June, the rate had fallen to 3.8%, the bureau reported.
Decades ago, Americans' personal saving rate was closer to what Houchins-Witt suggests. From 1950 to 2000, it averaged about 9.8%. It peaked in May 1975, hitting 17% before beginning to slide. At its lowest, in July 2005, it was 1.9%.
Source: The average American saves less than 5%, so how are you doing? – LA Times