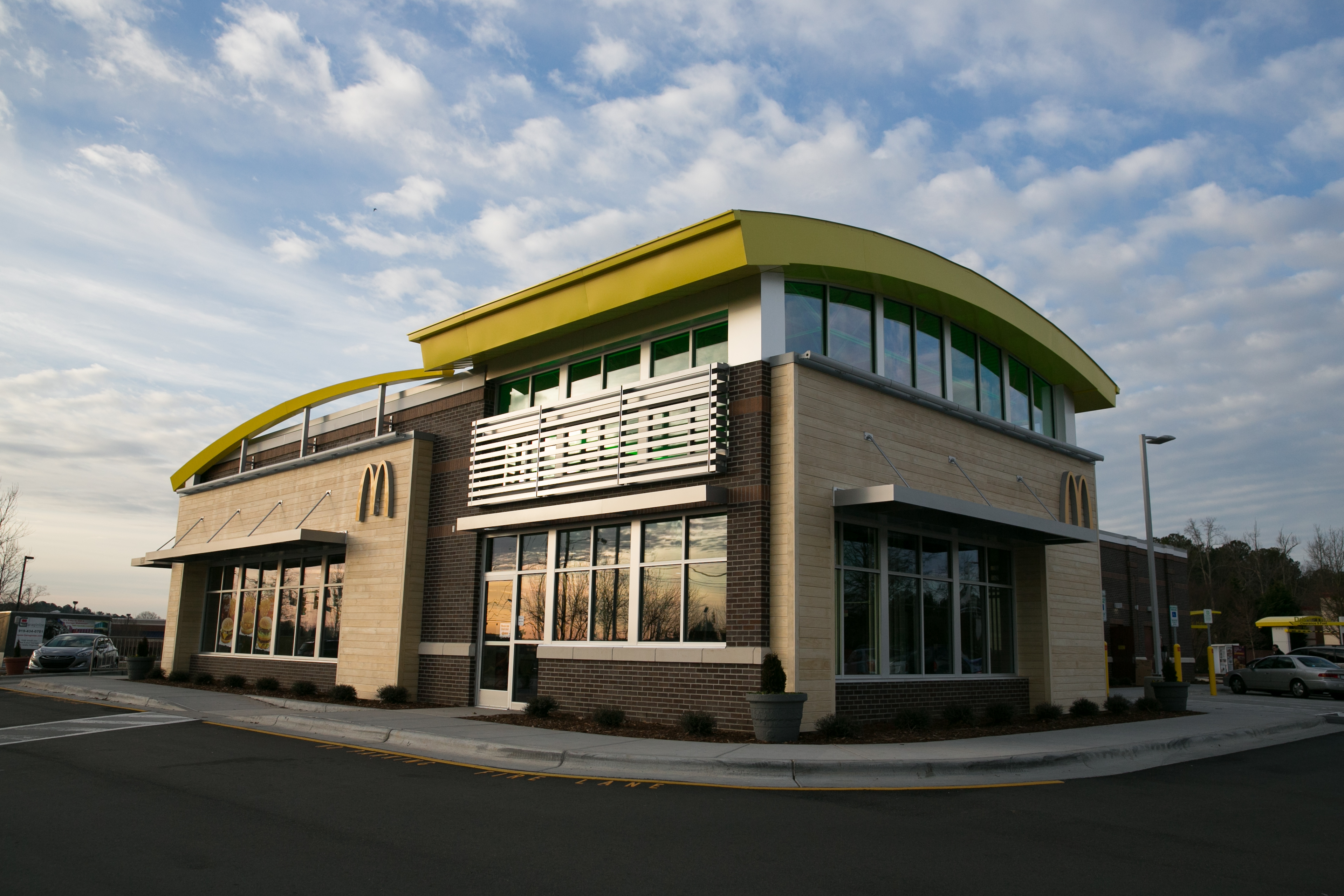 According to a report by the Economic Policy Institute (EPI):
The average household aged 56-61 has amassed a $163,577 nest egg.
Over the course of a 20-year retirement, $163,577 amounts to just $8,178 a year, or $681 a month, of income.
The median savings for that age group is just $17,000, which means a large number of workers have far less than the average.
An estimated 41% of households aged 55-64 have no retirement savings at all.
An estimated 21% of married Social Security recipients and 43% of single recipients 65 and over-rely on their monthly benefit checks to provide at least 90% of their income.
Aside from the current state of Social Security, what makes this problem even direr is the fact the aging Baby Boomers of today are living longer than the generations that came before them. This means they will need to stretch their savings even further, while potentially cutting spending even more than expected — a blow to the consumer-led domestic economy.
When placed in front of this backdrop, it makes this recent CNN report about fast-food chain McDonald's working with AARP to recruit older employees to fill its ranks amid historically low unemployment rates entire unsurprising:
The fast food chain [McDonald's] said on Wednesday that it is partnering with AARP, a nonprofit interest group for aging Americans, to help attract workers who are aged fifty or above. That demographic makes up just 11% of the workforce at corporate-owned stores, according to the company.McDonald's (MCD) hopes that the new recruitment tactic will attract workers for breakfast and lunch shifts, in particular. Now, McDonald's tends to attract younger workers who either can't work mornings because of school, or prefer not to start early in the day. Hiring older workers is also a way to attract talent as US unemployment, now at 3.8%, hovers near all-time lows.McDonald's has posted positions to its AARP site. The process is being piloted in Florida, Illinois, Indiana, Missouri and North Carolina, with a national rollout planned for this summer. McDonald's would like to fill 250,000 jobs.
Source: McDonald's is partnering with AARP to hire older employees – CNN