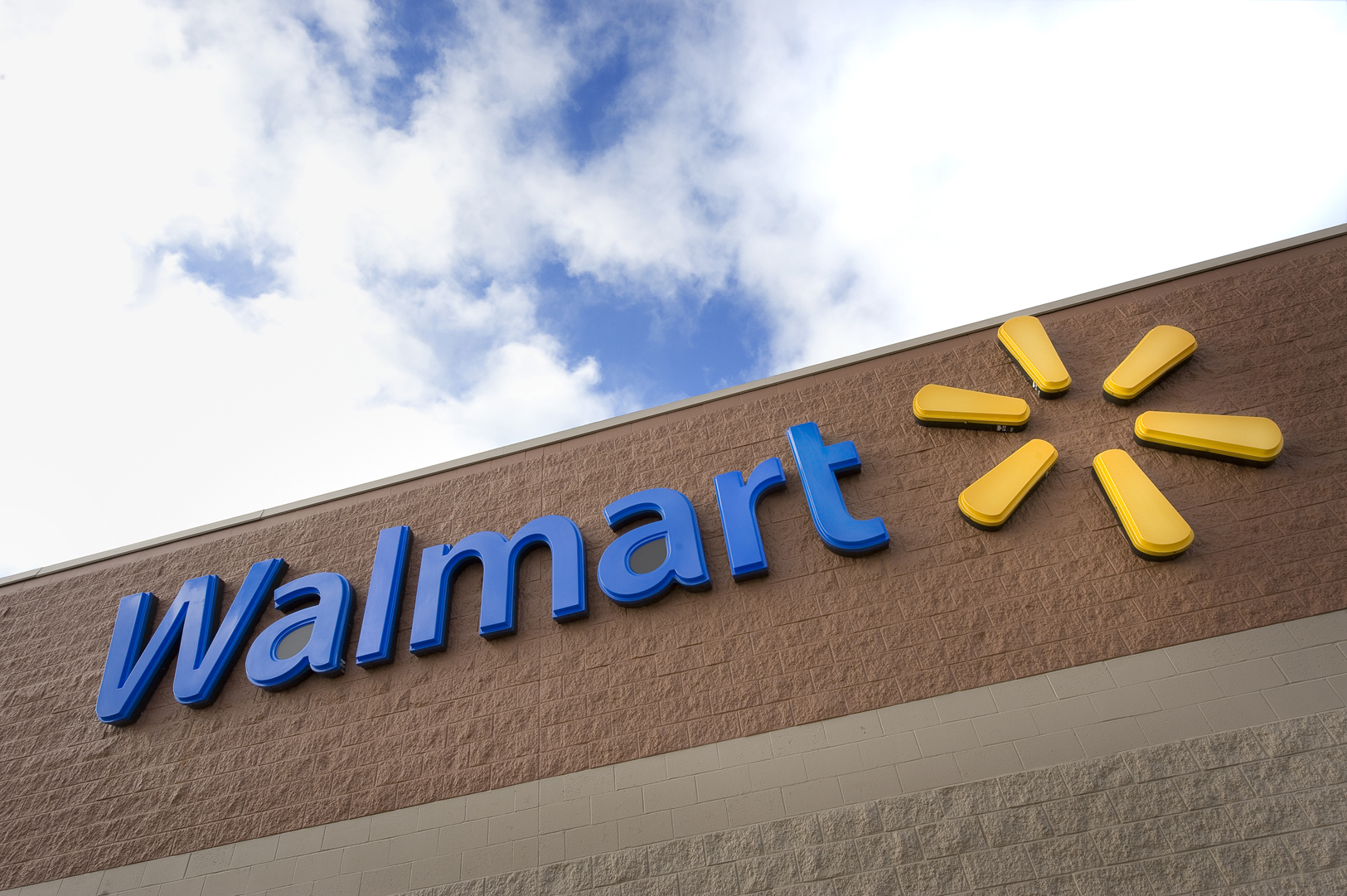 News coming out of Bentonville, AR this week details a series of store enhancements and renovations to 500 Walmart stores in the coming years. As we read through the discount retailer's plans, the "ding" buttons were going off in our heads as many of them directly touch upon our investment themes at Tematica Research. At a reported total cost of $11 billion, these plans are set to have a major impact on both store operations and the customer experience of shoppers. Here is a quick rundown of what we learned through an article on Digiday.com:
Middle-Class Squeeze: while Walmart's rise can be directly attributed to the financial struggles of the middle class in the United States in recent years as families look to stretch their dollars as much as possible, some might view several of these store enhancements as only contributing to the cause by eliminating the need for many of their store employees:
The retailer said it's doubling down on automation to make store operations more efficient, including the addition of 1,500 autonomous floor cleaners; 300 autonomous shelf scanners; 1,200 unloaders that scan and sort items unloaded from trucks; and 900 pickup towers, or vending machines that dispense online orders within stores. Read More
Digital Lifestyle: Much has been written about Walmart pivoting its business model to compete with the rise of Amazon.com. Many of those moves have been focused on the beefing up of its own online capabilities through the acquisition of jet.com, Shoebuy, Bonobos and other moves. But included in its upcoming store overhaul are several moves that focus on Walmart's arrow into its quiver in the online battle — physical stores for quick delivery and returns:
By the end of the fiscal year, Walmart expects to have a total of 1,700 pickup towers, 3,100 grocery pickup locations and 1,600 grocery delivery locations. "We're using the stores as that connector to be able to serve customers how and whenever they want," said Walmart spokesperson Delia Garcia. "Customers can order online and use [in-store] pickup towers, and some customers want to browse and look for things, and we want it to be pleasant and convenient."Read More
Digital Infrastructure / Disruptive Innovators: Obviously, all of these robots, automation tools and e-commerce solutions will also draw heavily from the Digital Infrastructure and Disruptive Innovators theme as they will demand significant amounts of bandwidth and robotics. Keep in mind, the $11 billion planned investment is to overhaul 500 Walmart stores — the company has over 5,000 stores worldwide. This investment is just the tip of the iceberg.
Aging of the Population: Almost as an aside, two enhancements that were mentioned that while not specifically tied to this theme, appear to be driven by a more senior population are "adding new signage" and "pharmacy department makeovers that will include private consultation rooms". More details will have to be gathered but our guess is that Walmart is recognizing that its pharmacy departments are going to be under tremendous demand as more and more Baby Boomers head into their senior years. Also, as a nod back to the battle against Amazon and its acquisition of Pillpak, having physical pharmacies is to its advantage over online-only.