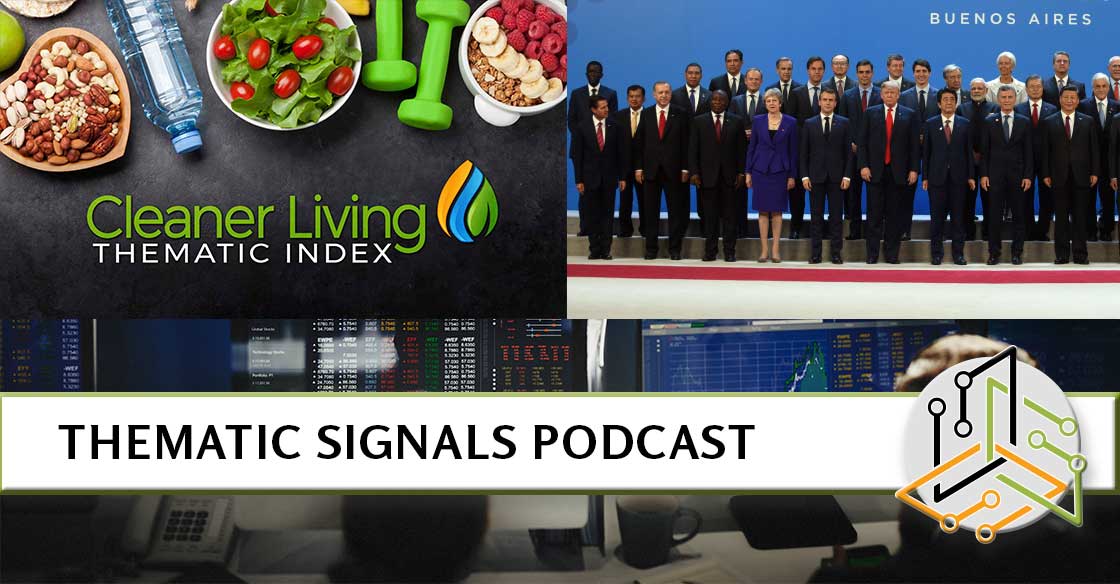 On this episode of the Thematic Signals podcast, Tematica's Chris Versace digs into the latest economic data and shares his growing concern over earnings expectations for the second half of 2019 as we get ready for the June quarter earnings season. In his opinion, expectations are ahead of reality given the slowing global economy, existing tariffs and trade talk uncertainty.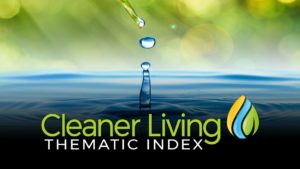 Chris Versace also introduces the Tematica Research Cleaner Living Index (CLNR), which focuses on those companies benefitting from the accelerating shift to Cleaner Groceries, Cleaner Dining, Cleaner Health & Beauty, Cleaner Homes & Buildings, and Cleaner Planet. Chris finishes the podcast with several signals for our Clean Living, New Global Middle-Class, Aging of the Population and Safety & Security investing themes.  
Have a topic or a conversation you think we should tackle on the podcast, email me at cversace@tematicaresearch.com
And don't forget to subscribe to the Thematic Signals Podcast on iTunes!
Resources for this podcast: