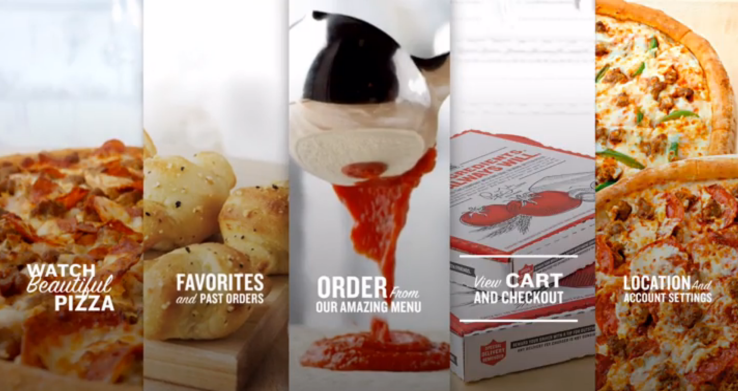 The pizza industry has been one of the early adopters of digital and mobile technology compared to the rest of the restaurant industry with  Papa John's (PZZA) at the forefront. This new order app on Apple's tvOS powered Apple TV  confirms the sea change that is upon when it comes to TV into a consumption + gaming + digital entertainment platform. It's not lost on us that now one doesn't need to get off the couch to order a pizza, but we see that as the intersection of our Connected Societ, Cashless Consumption  and Fattening of the Population. One more step closer to Disney's (DIS)  WALL-E.
Papa John's knows a delicious pizza goes well with marathoning your favorite shows by way of the Apple TV. That's why the pizza giant has launched a new app to let you order, customize and pay a pizza order directly from the Apple TV itself.

The new app actually beats Domino's to the punch, a surprising turn of events given Domino's "emoji" ordering and the Xbox ordering campaign launched a while back. The fact that Papa John's got to Apple TV first is a milestone for the company in addition to the fact that it was the first pizza chain to offer up digital ordering back in 2001 and the first to introduce mobile ordering back in 2007.
Source: The new Papa John's app for Apple TV makes ordering a breeze