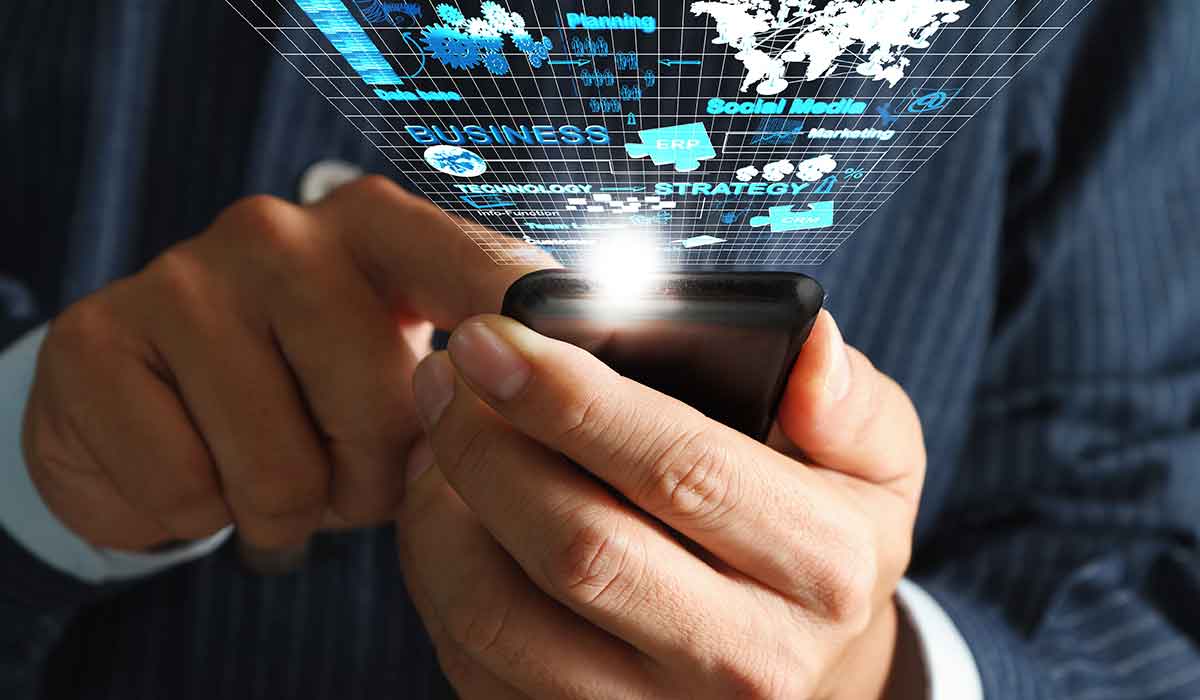 As we enter Mobile World Congress 2019, arguably the mobile event of the year, 5G network and device launch details are coming into greater focus. Verizon is taking the early lead in the US staking out 5G to 30 cities in the US by the end of 2019. Of course, 30 cities is hardly national coverage, which means a continued deployment for this aspect of our Digital Infrastructure investing theme well into 2020 at least for the US if not into 2021. Factor in the competitive response from AT&T and the soon to be combined T-Mobile USA and Sprint, and it means the likely tipping point for 5G is looking increasingly like the second half of 2020. From an iPhone perspective, even though Samsung and Motorola have announced they will have devices ready by mid-2019,  this 5G network timetable means we should not be expecting any 5G news from Apple this year, but rather its annual iPhone event in September-October of 2020.
Verizon on Thursday said it's working on deploying 5G to some extent in 30 U.S. cities by the end of 2019, another hint that the technology won't appear in iPhones until 2020.

The first parts of Verizon's 5G network should be up by mid-2019 though, since the carrier is the exclusive launch partner for the Samsung Galaxy S10 5G.

AT&T and T-Mobile are also working on 5G deployments. Neither carrier is expected to get very far by the end of 2019 however, owing to partly to lags in equipment. There are also relatively few 5G-ready devices on the market, offering little incentive to speed up.

Multiple reports have pointed to Apple waiting until 2020 to ship 5G-capable iPhones. The company's preferred modem maker, Intel, is unlikely to have a 5G chip ready until that timeframe.
Source: Verizon says 5G coming to 30 US cities by end of 2019