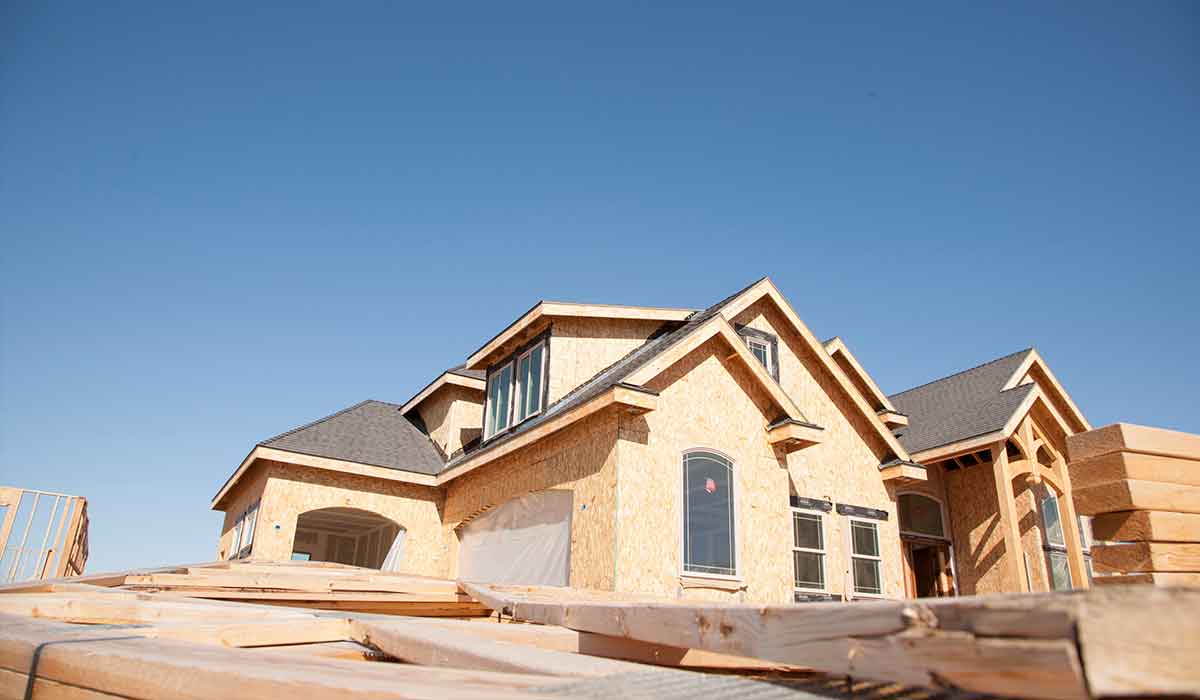 Tematica's Chief Macro Strategist Lenore Hawkins has been rather vocal on the two issues hitting the domestic housing market – a lack of supply and escalating prices that are shrinking the pool of potential buyers.
While one would think homebuilders would respond with more affordable housing, they are also contending with increases to their own cost structure as commodity prices for steel, aluminum, copper and lumber rise. Some of that increase can be traced back to tariff and trade talks, but given limited supply of these materials there is also the Rise of the New Middle Class factor as well.
Usually when there is a paint point such as this, there is or tends to be an eventual solution. This has and will hold true as well, but it likely means the housing multiplier effect on the economy won't be what it was in the past… and that's not counting the demographic impact to be had associated with our Aging of the Population investing theme.
Lest I forget, prospects for continued housing price increases will add wood to the inflation hawk fire. Team Tematica will be looking for signs of this not only in the regular data we watch, but also in the Fed's comments.
After losing over a third of their value a decade ago, which led to the financial crisis and a deep recession, U.S. house prices have regained those losses.

But supply has not been able to keep up with rising demand, making homeownership less affordable.

Annual average earnings growth has remained below 3 percent even as house price rises have averaged more than 5 percent over the last few years.

The latest poll of nearly 45 analysts taken May 16-June 5 showed the S&P/Case Shiller composite index of home prices in 20 cities is expected to gain a further 5.7 percent this year.

That compared to predictions for average earnings growth of 2.8 percent and inflation of 2.5 percent 2018, according to a separate Reuters poll of economists. [ECILT/US]U.S. house prices are then forecast to rise 4.3 percent next year and 3.6 percent in 2020.

A further breakdown of the April data showed the inventory of existing homes had declined for 35 straight months on an annual basis while the median house price was up for a 74th consecutive month.
Source: U.S. house prices to rise at twice the speed of inflation and pay: Reuters poll | Reuters