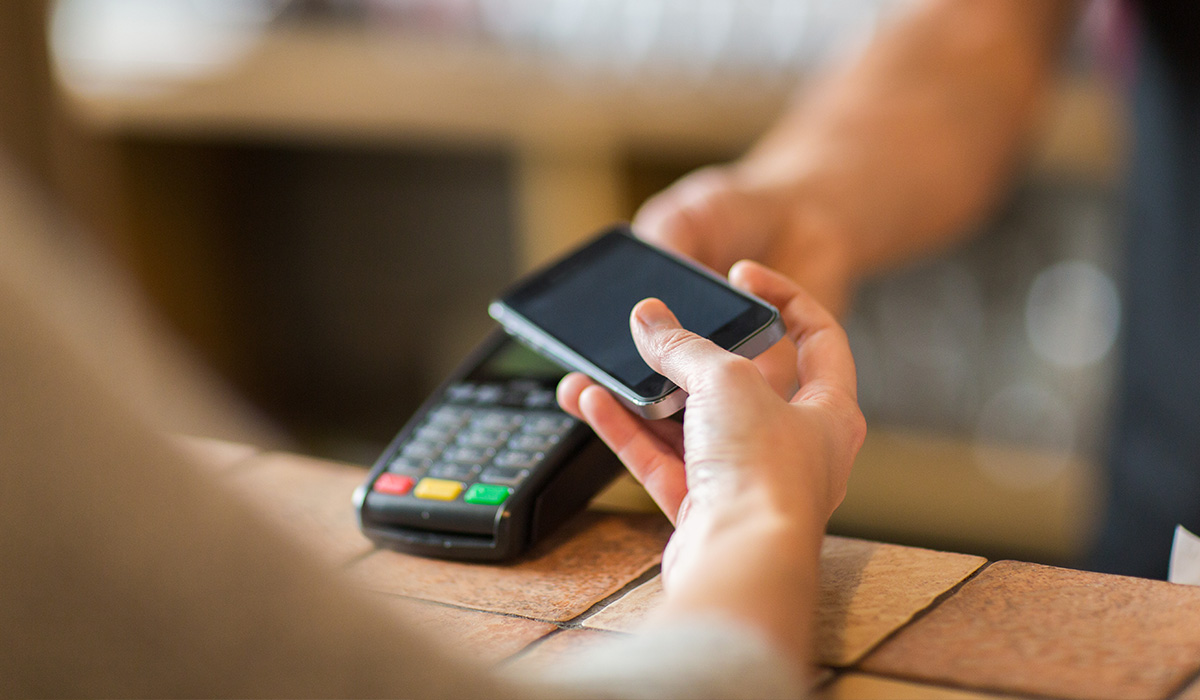 While mobile payments made with one's smartphone and other forms of contactless payments, such as transactions completed with watches, necklaces and rings, may not be blazing the payment trail in the US, it's a very different story outside the US. A great example of the Cashless Consumption aspect of our Digital Lifestyle investing theme and index is being played out (pun intended) at the World Cup as event goers use digital payments both in and out of the stadiums.
It's a great reminder to avoid one of the traps US investors tend to fall into — failing to look outside the US for investing data points. Even Digital Lifestyle index constituent Visa acknowldges a global view is needed to properly assess the adoption of contactless payments.
Soccer is a contact sport, but fans are using contactless payments at one of the sport's most famous events: Approximately 17 percent of purchases with Visa in the World Cup's 11 Russian host cities, for example, used contactless payment technology with devices such as smartphones, bracelets and rings. However, the share of contactless payments inside the stadiums hit 54 percent — made by fans from Russia and other countries.

Beyond the World Cup, Visa CEO Alfred Kelly said at a conference in May that his company continues to make progress with its efforts in contactless payments, saying that, beyond the lack of progress in the United States, "we've seen really good progress around the world." He noted that, a year ago, one out of every eight global transactions processed by the company was contactless, moving up to one in five last quarter.
Source: Contactless Takes The Prize At The World Cup | PYMNTS.com