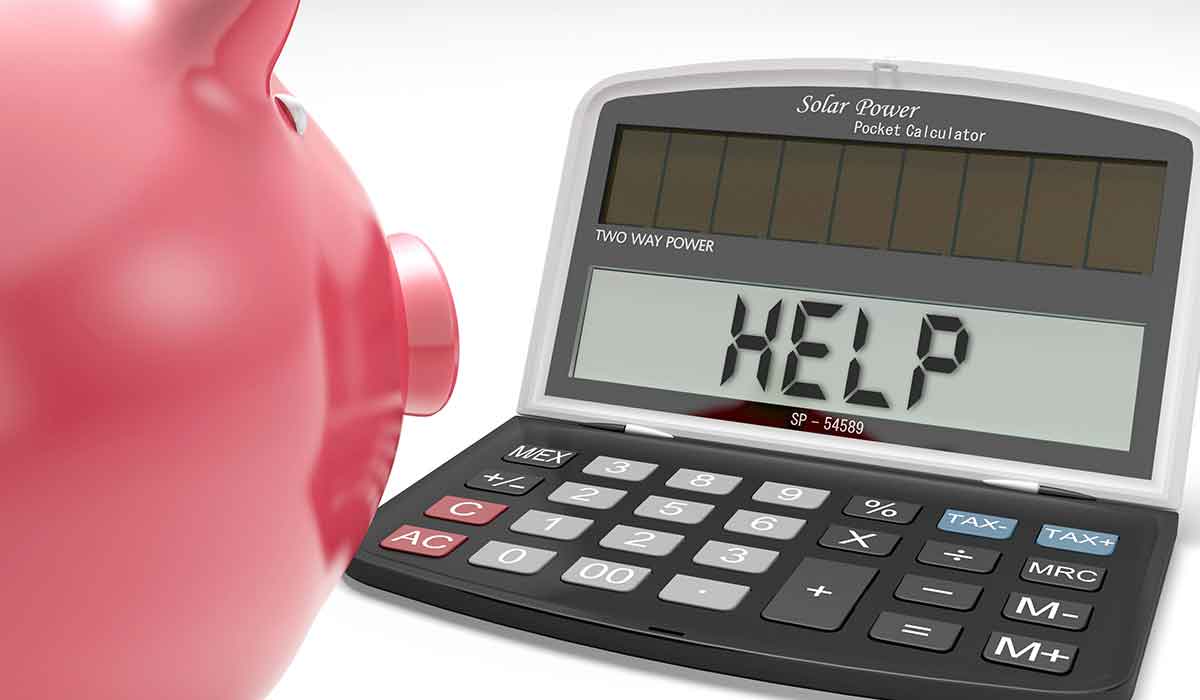 In recent weeks we've learned that small banks are seeing increased credit card charge-offs, and now we are hearing that two large credit card issuers — Capital One and Discover Financial — are starting to dial back credit limits.  It seems those two companies are seeing the consumer debt data and wage growth data that we are and are trying to get ahead of any potential problems that might emerge. Most likely a prudent business decision but one that could tighten the screws for those in our Middle-class Squeeze investing theme that are living credit cards to make ends meet
Capital One Financial Corp. and Discover Financial Services said last week they have become more cautious in how they're handling credit limits. The two lenders said they don't currently see signs of deterioration in consumers' ability to pay their debts but do question how much longer the economic recovery will last.

Capital One and Discover, on the other hand, signaled they are paying more attention to how consumers use their cards' spending limits. Mr. Fairbank said on the earnings call that the company had "further dialed back" during the past year on spending limits for newly issued credit cards and on raising existing cardholders' spending limits.

Discover said it reduced the number of credit-card balance transfer offers to a group of consumers it considers to be higher risk. That was in part to avoid consumers who would likely transfer a balance to a Discover credit card that would max out their spending limits, CEO Roger Hochschild said in an interview. He said the move is a "nuanced example of tightening."

Discover also said it expects losses to increase on personal loans, and it has cut back on originations there.

"It really is about reducing risk," Mr. Hochschild said. "By traditional measures we're pretty late into an economic cycle."

The renewed caution comes in part because consumers have been taking on record levels of debt. The total dollar amount outstanding on credit cards, personal loans, student loans and auto loans in the U.S. has never been higher.

Rising interest rates also play a role. The rates charged on credit cards, for example, generally rise when the Federal Reserve raises rates, leading to larger required payments for consumers. The Fed has raised short-term rates three times this year.
Source: Credit-Card Spending Limits in the Crosshairs as Issuers Grow Cautious – WSJ