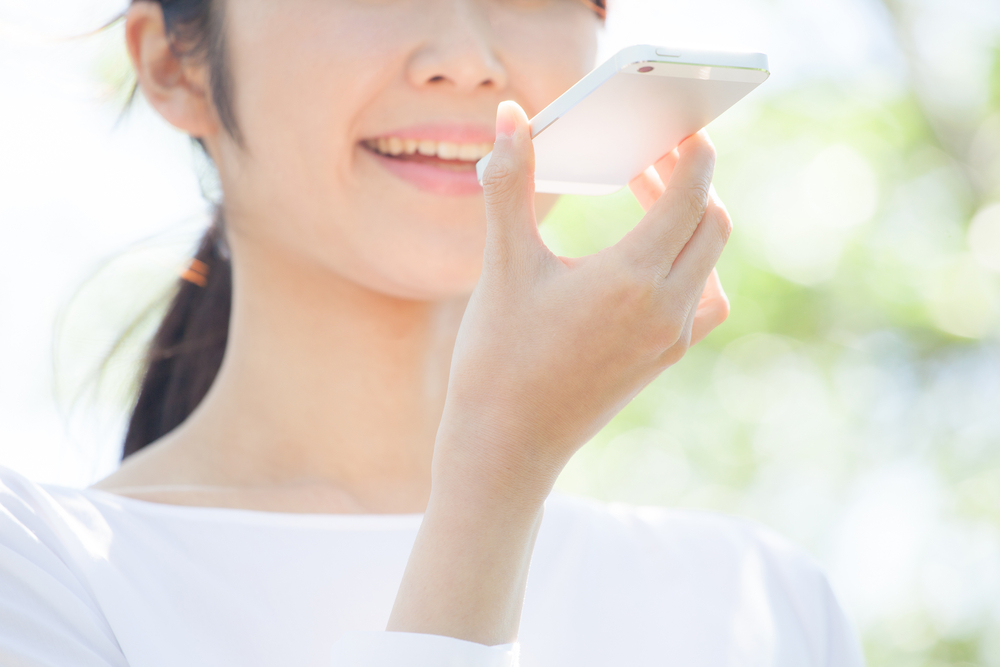 We have long said one of the dark sides of our Digital Lifestyle investing theme is a tailwind for our Safety & Security theme, and a new report makes the case for the not only the reverse, but it also invokes our Disruptive Innovators one as well. I'm talking about mobile payments. With debit and credit card transactions, the security layer was a signature or a pin code, but those have been replaced with fingerprint recognition and with Apple's iPhone X, face recognition dubbed by Apple as FaceID. This new report suggests we are poised to see new forms of security ranging from eye-based identification to blood pressure, especially as new forms of two-factor identification are launched by the likes of Samsung and others.
While we applaud the focus on greater, and potentially smarter, smartphone security, in part because a greater comfort level is likely to boost mobile payment usage, as users we would suggest solutions that do not add multiple steps that make the experience secure but cumbersome. We don't think anyone wants to be the "the person" that leads to a back up in the line to get on the Tube in London, the subway in New York's five boroughs or in the self-checkout line at your local grocery store.
A recent report by Juniper Research predicts that the biggest shift coming in the mobile payment security industry is a movement toward software-based methods for verification that rely on standard smartphone components.

"Mobile payment security will broaden hugely thanks to the implementation of pure software solutions," remarked report author James Moar. "The key battle now will be to convince users, particularly those in Europe and North America, that these methods are just as secure as traditional hardware-based security."

The company added that with the iPhone X, and other smartphones offering facial and eye-based identification, fingerprint sensors will decline as a proportion of smartphone biometrics hardware, from just over 95 percent in 2018 to below 90 percent by 2023.

Samsung, in particular, is working toward other areas of authentication, including a method that detects users' blood pressure. According to a patent filed by the company, "the arterial conduction paths of different users are almost never identical."  Samsung is reportedly looking into replacing static and hackable PINs and passwords, with a one-two authentication combo by pairing users' blood pressure with their unique fingerprints.
Source: Fingerprint Scanner Tech To Grow 500 Percent | PYMNTS.com