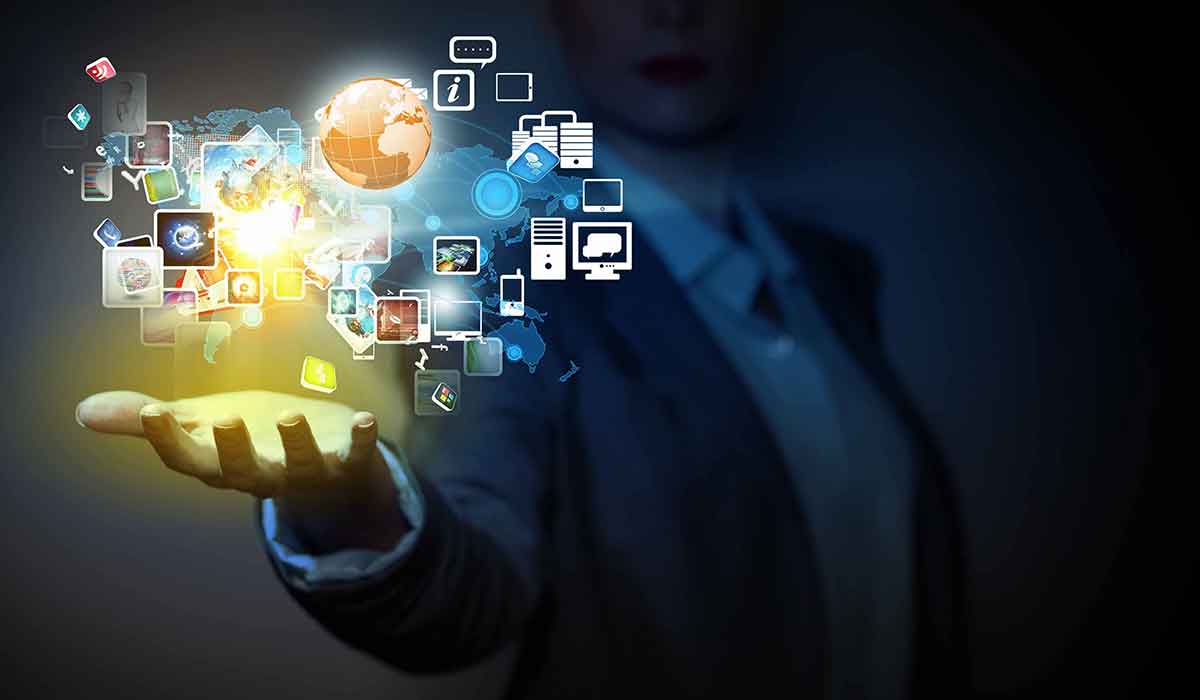 New technologies have the potential to either upend the existing playing field or bring about new value propositions that render past business models passe. One of those that is expected to usher in a wider array of connectivity with speeds that match existing cable broadband speeds is 5G. Often times, these new technologies take time, usually more time than expected, to be commercialized. Yet, there are many signposts that confirm their move from concept to beta to pre-market launch to commercialization. With mobile technologies, this means have the proper infrastructure in place, capable chipsets and devices available and sufficient radio airwaves (also known as spectrum). Of the three, available spectrum is the most scarce, and it has been known to foster certain M&A activity like the marriage of Sprint and Nextel and AT&T's $1.6 billion purchase of Straight Path last year as well as its more recent comments that it will "continue to invest significant capital in obtaining additional spectrum to meet its long-term needs." 
One potential risk is the lack of available spectrum inhibits the expected rollout and new business models expected by 5G that would be a boon for economic growth as well as revenue and profits. For that reason, the FCC is examining spectrum alternatives and regulatory reforms that it could boost the spectrum supply as well as improve future mobile network capacity. In other words, allow for the creative destruction tailwind that 5G will bring as part of our Disruptive Innovators investing theme.
The Federal Communications Commission is trying to pave a smoother road to our 5G future. The government agency plans to consider freeing up more radio airwaves for use in 5G networks in its next monthly meeting, FCC Chairman Ajit Pai said in a statement. The commission will look to the 3.5 gigahertz spectrum band as a potential source of radio airwaves. While not the super high-frequency spectrum commonly talked about when looking at 5G networks, 3.5 Ghz has the potential to carry more capacity and speed than lower frequency spectrum used in many of today's networks. T

he agency will also look at freeing up the use of 6 Ghz band of unlicensed spectrum for use to bolster Wi-Fi coverage. Wi-Fi runs on two existing frequecies, 2.4 Ghz and 5 Ghz, and adding a new band could alleviate congestion. Pai said the agency would also look at removing regulations on rural carriers, which he said would let them invest in their networks.
Source: FCC's Ajit Pai plans to free up spectrum for 5G, Wi-Fi coverage – CNET