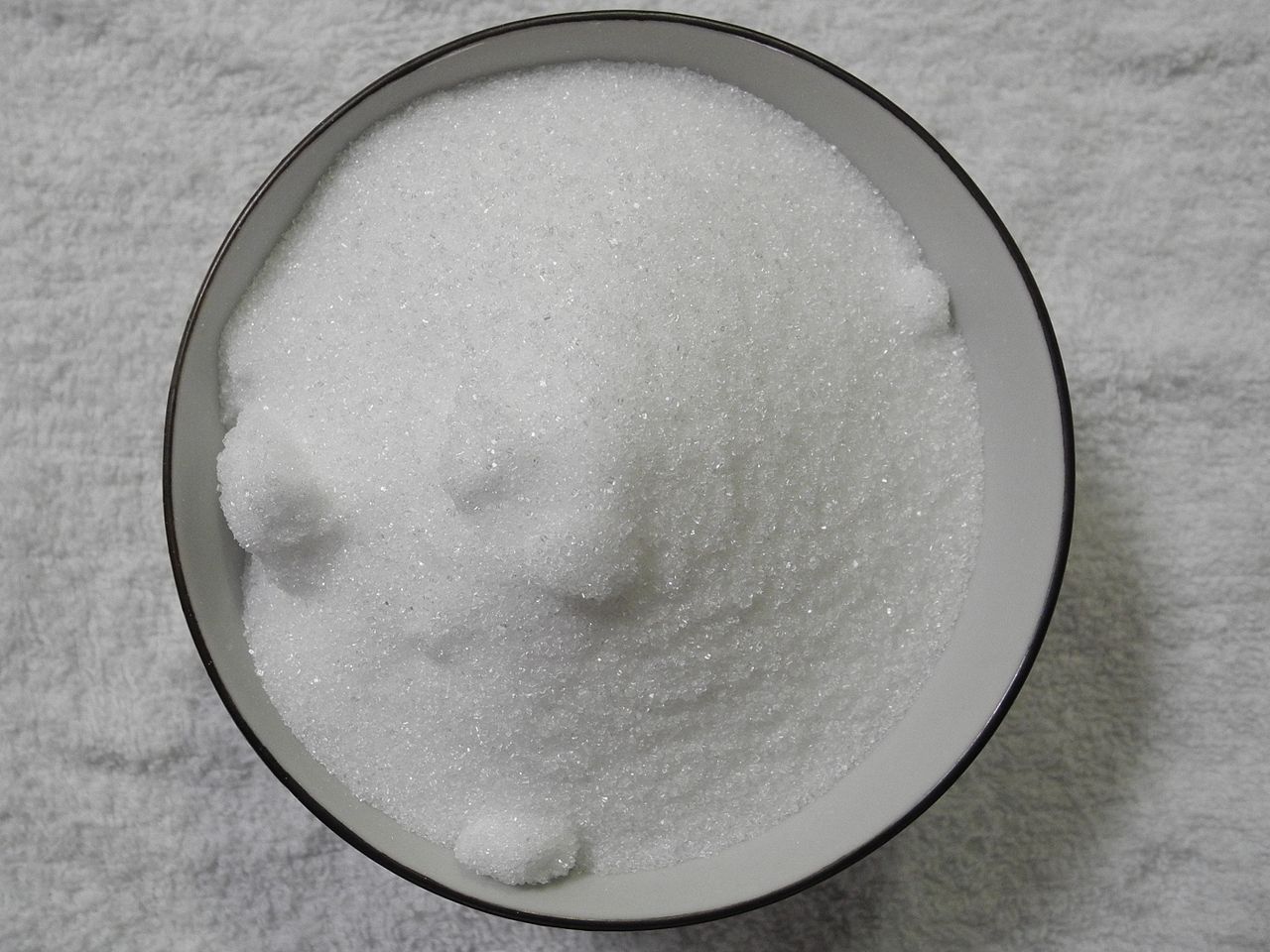 More data supporting the drivers behind our Clean Living investing theme is turning up as more people opt to consume less sugar. In aggregate, there is still much more to go to get the American Heart Associations daily added sugar limit, but the progress we have seen has led to companies shaking up their food and beverage formulation. Of course, the key is to do so while still retaining the flavor and taste consumers prefer and in some cases remember. This pain point has created an opportunity for certain companies, one of which is on the Tematica Investing Select List.
Like a snowball that rolls downhill and gets bigger in the process, odds are this choice to limit or omit sugar consumption on the part of consumers will continue, driving demand for these flavor saving companies in the process. it also means we'll continue to see food, beverage and snack companies introduce new products or acquire existing ones to shore up their respective portfolios.
Per-capita consumption of sugar and other caloric sweeteners was down in the U.S. in 2017 for the third straight year — and 13th out of the past 18. And this time, consumption of refined sugar, which had been rising over the past decade as consumers (and soft-drink makers) turned away from high-fructose corn sweeteners, fell as well.

There had already been talk of a global "sugar glut" brought on by booming production in Asia, ebbing demand in developed countries, and slowing demand growth in emerging markets.

The American Heart Association's current recommended daily added sugar limitis 36 grams for men and 25 for women. The per-capita 2017 numbers reported by the USDA come out to almost 159 grams a day.
Source: Americans Keep Getting Smarter About Sugar – Bloomberg