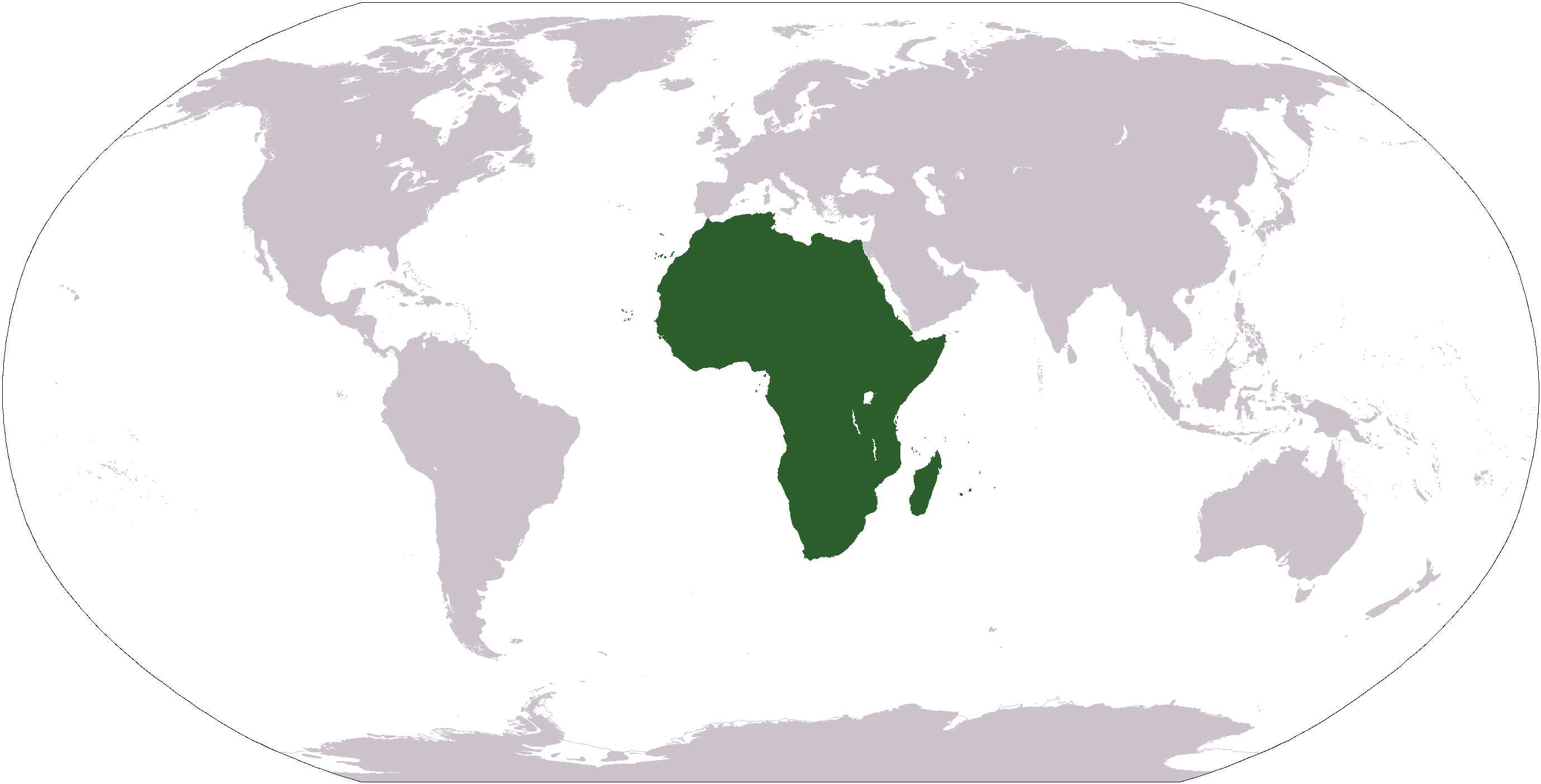 When most people talk about rising disposable incomes, the knee-jerk reaction tends to be one that involves China or India. While those are natural reactions and are key drivers for our Rise of the New Middle-class investing theme, we are seeing the same begin to unfold in Africa as auto companies invest for what they see as a vibrant market in the coming years. That compares to an auto market in the mature markets that is primarily driven by replacement demand and faces an uncertain volume future longer-term due to prospects associated with autonomous vehicles.
On the flipside, the investments in making North Africa a car manufacturing hub and the better-paying jobs that follow are helping speed the rise of the new middle-class in the region. That bodes well for companies ranging from Colgate Palmolive, Proctor & Gamble, Clorox and the other rising tailwinds associated with our Rise of the New Middle-class investing theme.
Auto manufacturers are betting on Africa as the next growth frontier, and they're building a new production hub to power it.

In a rare industrialization success story for the continent, some of the largest car makers have been transforming North Africa into the world's newest car-manufacturing cluster. Volkswagen AG , Renault SA, Peugeot SA, Hyundai Motor Co. and Toyota Motor Corp. have invested billions in Africa in recent years, drawn by growth prospects that maturer auto markets no longer offer. New-car sales in the U.S., China and Europe are ebbing after a bumper decade.

While still a small market, the Middle East and Africa are expected to have 90 million vehicles on the road by 2040, up from 59 million today, according to OPEC forecasts.

Foreign direct investment in North Africa rose from just under $5 billion in 2011 to $12 billion in 2016, largely driven by auto makers' investment, according to Frost & Sullivan, an industry research group.