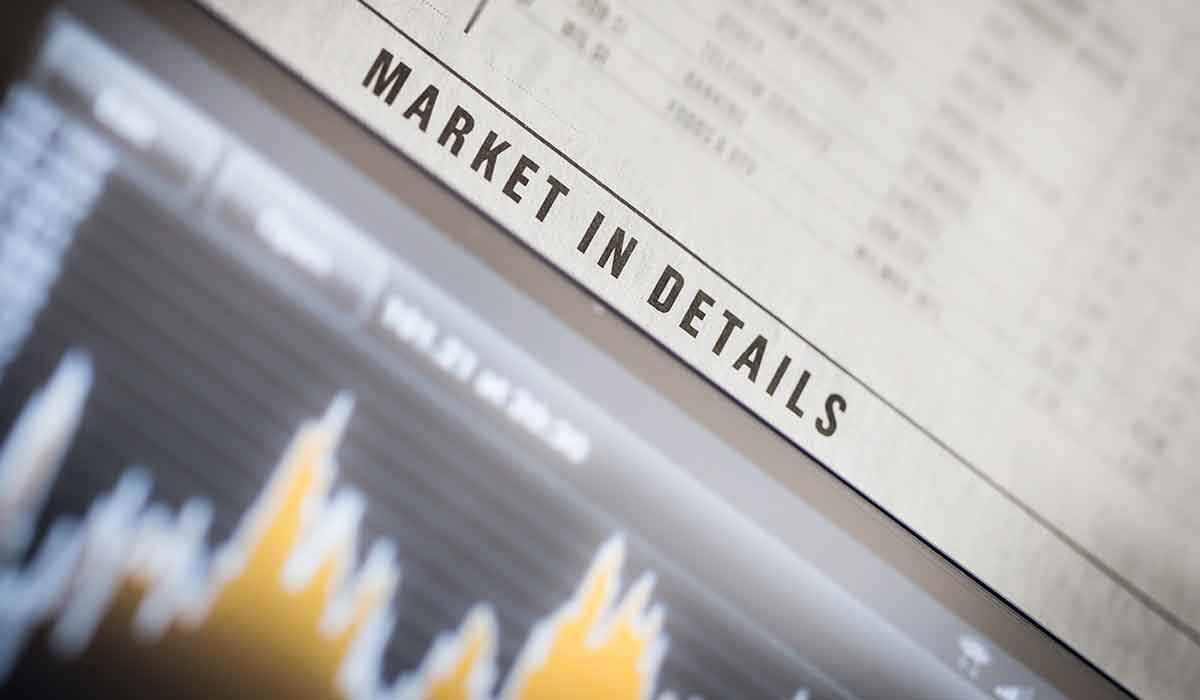 Yesterday stocks tried to shake off the stress of the rising conflict between the US-Iran, but all the majority equity indices closed in the red. Early this morning US stock market futures dropped on the news that more than a dozen ballistic missiles were launched from Iran at two military bases in Iraq that host US military and coalition personnel. While Asian equities closed in the red today, European equities and US equity futures rebounded from their lows as more information came in surrounding the Iranian missile launch, including reports of no causalities, and Iranian Foreign Minister Mohamad Javad Zarif tweeting, "We do not seek escalation or war, but will defend ourselves against any aggression." 
This morning also saw yet another tragedy as 167 passengers and all nine crew members onboard Ukrainian International Airlines flight 752 out of Tehran were killed when the plane crashed within minutes of take-off. The Boeing 737-800 was headed to Kyiv shortly after 6 am local time. Iran's press immediately reported that the plane crashed due to mechanical problems, but no further details were given. Video on Twitter (TWTR) showed the plane in flames as it fell to earth.
The Ukrainian Embassy in Iran quickly issued a statement citing engine failure based on preliminary information, then later removed the statement and said, "any statements regarding the causes of the accident prior to the decision of the commission are not official." Boeing (BA) issued a statement, "We are aware of the media reports out of Iran and we are gathering more information." No doubt many will speculate on the improbable coincidence that a plane flying out of Iran, which just so happens to be lobbing missiles at Iraq at the time, crashes minutes after takeoff followed by nearly immediate claims of technical failure. For what it's worth, this crash occurred just after US aviation regulators issued new restrictions barring civilian flights over Iraq and Iran.
The larger question…