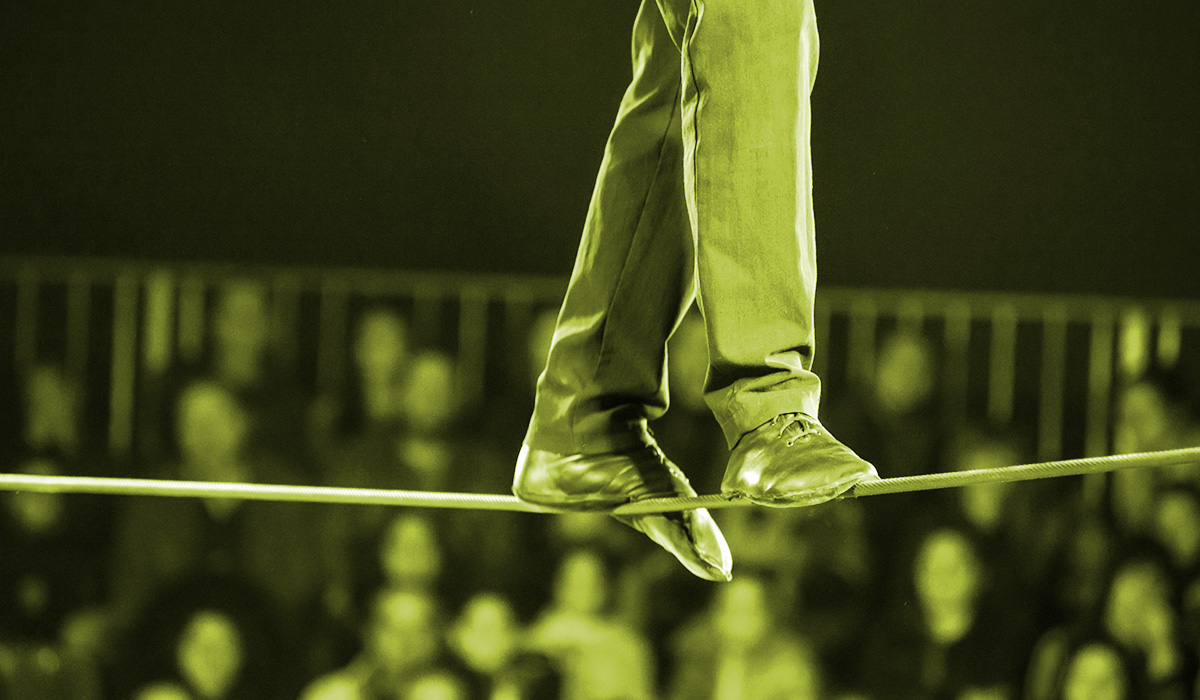 The seemingly unstoppable upward movement of equity markets may have met its match last night. Yesterday, the first day of trading in 2020, saw the Nasdaq 100 rise 1.6%, the Nasdaq Composite gain 1.3%, the Dow 1.2%, and the S&P 500 0.8% driven in large part by the news that China's central bank cut reserve requirements, unleashing a material level of liquidity.
This morning things have changed. US equity futures are in the red on the news that General Qassim Soleimani, Iran's top commander who led a special forces unit of Iran's elite Revolutionary Guards and has been a key figure in Middle East politics, was killed by a US drone strike in Baghdad. As we warned in yesterday's piece, this comes after a New Year's Eve attack by Iran-backed militias on the US Embassy in Baghdad. The Defense Department's statement, issued last night at 10 pm ET, can be read here, and a response on Twitter from Iran's Foreign Minister Mohammad Javad Zarif is here.
This could get very ugly.