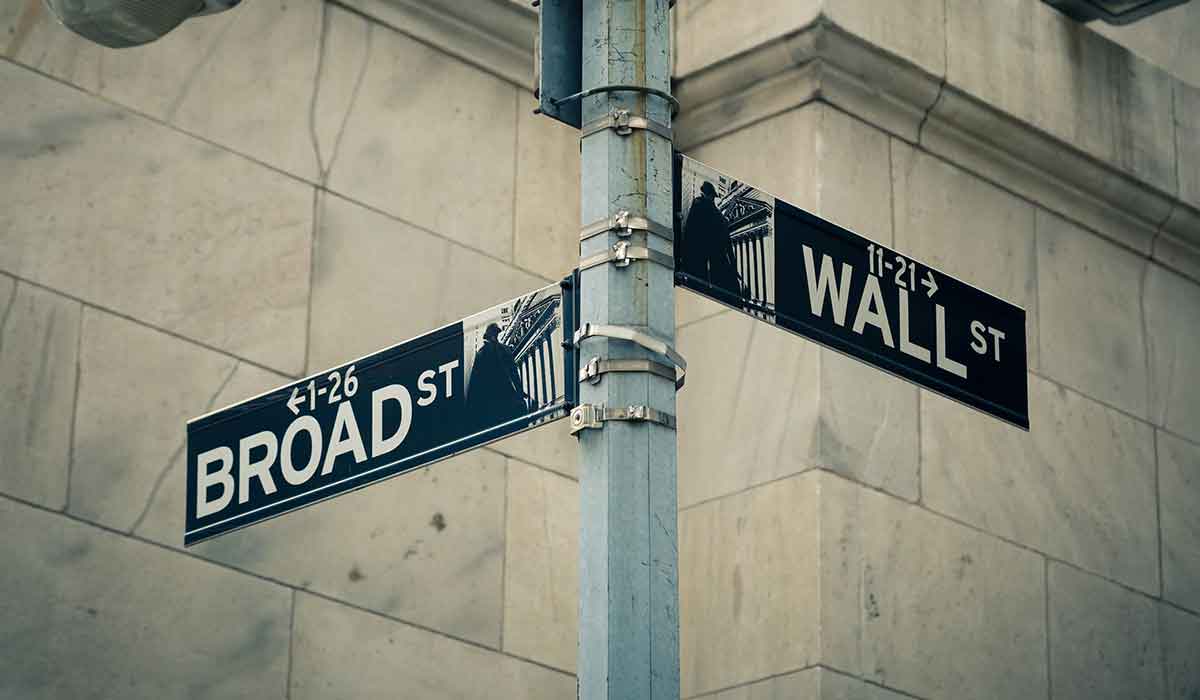 Yesterday the major indices reversed a bit of the decline since fears over the coronavirus began. The Nasdaq 100 lead the major US indices, gaining 1.5%, the Nasdaq Composite 1.3%, the S&P 500 0.7% and the Dow 30 0.5% while the CBOE Volatility Index (VIX) lost 4.6%. The oil market continues to suffer with estimates that China's oil consumption could decline by as much as 20%.
Despite a second coronavirus death being reported outside of China and the number of confirmed coronavirus cases in China exceeding 20,000 with the death count surpassing 400, the speed of the virus's international increase appears to have slowed compared to last week, This potential good news coupled with another round of stimulus from the People's Bank of China — another $71.2 billion of liquidity via reverse repo agreements on top of the $143 billion injection on Monday — led Asian markets to end the day higher, including a rebound in the Shanghai Index today. European equities have followed suit and are up across the board while US equity futures point to a vibrant market open.
If you were expecting to read about the results of the Iowa Caucuses, we are sorry to inform you that an "election debacle" unfolded yesterday as the Democratic Party found "inconsistencies in the reporting." According to Mandy McClure, the state party's communications director, "The underlying data and paper trail is sound and will simply take time to further report the results." Results could be released as soon as late today.
While this could make for some interesting barbs as we get ready for tonight's annual State of the Union Address…
Read more herehttps://www.nasdaq.com/articles/daily-markets%3A-china-stimulates-markets-the-iowa-debacle-and-trumps-state-of-the-union
Disclosures