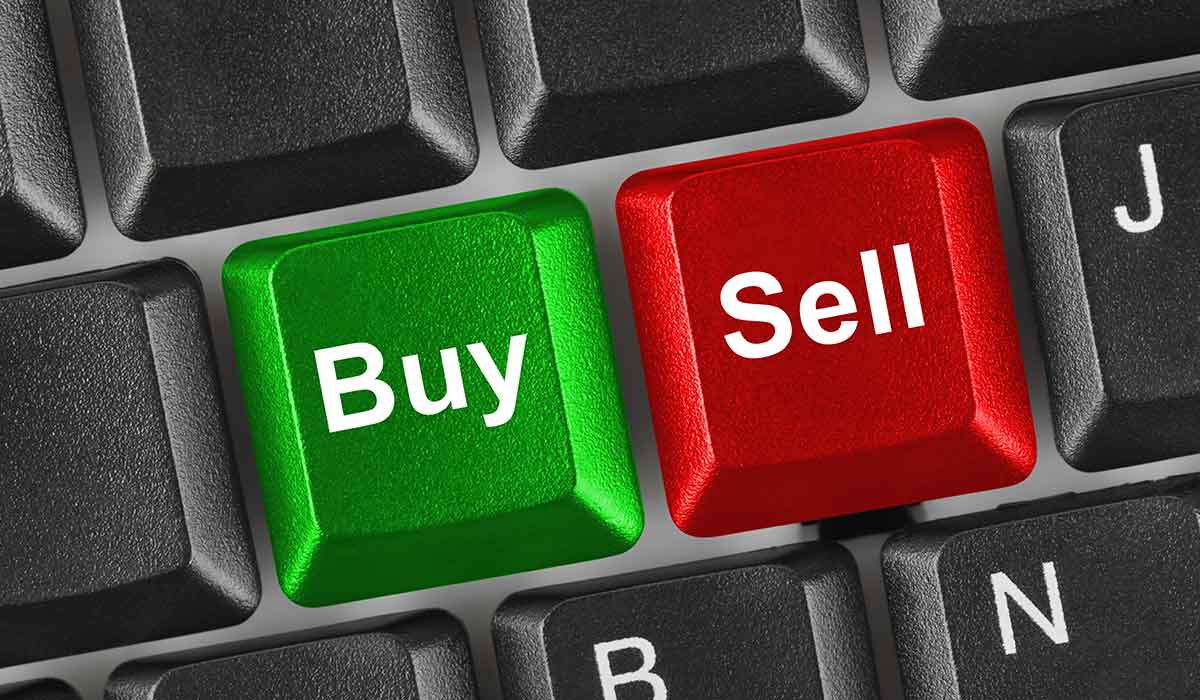 Over the weekend we had confirmation of the phase-one trade deal between the US and China, which is putting equity markets is in a risk-on kind of mood as we head into the last full week of trading of 2019. Asian equities closed mixed on the day, while European equities are trading higher. US futures point to a positive open.
The phase-one deal, which will increase China's imports from the U.S. and other countries as well as remove tariffs on Chinese goods in phases is expected to be signed during the first week of 2020.  Those looking to digest the proposed terms of the phase-one agreement, the Fact Sheet for the agreement can be found here.  And as previously disclosed, phase-two negotiations are expected to begin shortly. 
Click here to read more including key economic data for the day and stocks making headlines and other news.