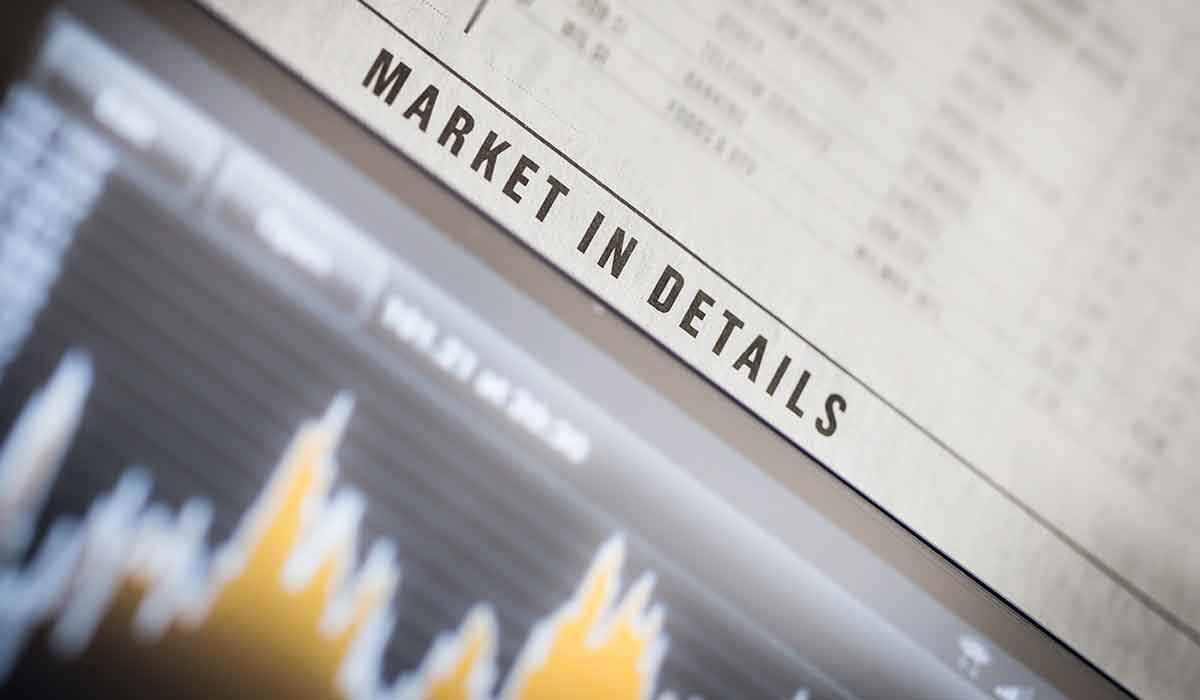 The main equity indices closed mostly in the green in Asia today after China cut its 1-year loan prime rate (LPR) by ten basis points and its 5-year by five basis points. This move comes after the People's Bank of China had earlier cut the rate on $28.65 billion worth of 1-year medium-term lending facility loans to financial institutions from 3.25% to 3.15% on Monday. The rate cut was widely anticipated and is another layer in China's efforts to limit the economic impact of the coronavirus.
As of yesterday, China's National Health Commission had reported an additional 114 deaths from COVID-19, and 394 confirmed new cases for a total of 2,118 deaths and 74,576 cases. The number of new cases dropped dramatically, giving investors hope that we may have seen the worst of it, a hope that was furthered by the announcement from Foxconn today that it is cautiously restarting production at its primary plants in China. The Hubei province has asked that work not resume before March 11 – suspension for many firms was previously due to end February 21. South Korea reported 22 new confirmed cases with a potential first death from the virus that remains under investigation.
Shares in Europe were modestly in the red as of midday trading with US futures pointing to a slightly lower open after the Nasdaq Composite and S&P 500 closed at new highs yesterday.
Disclosures