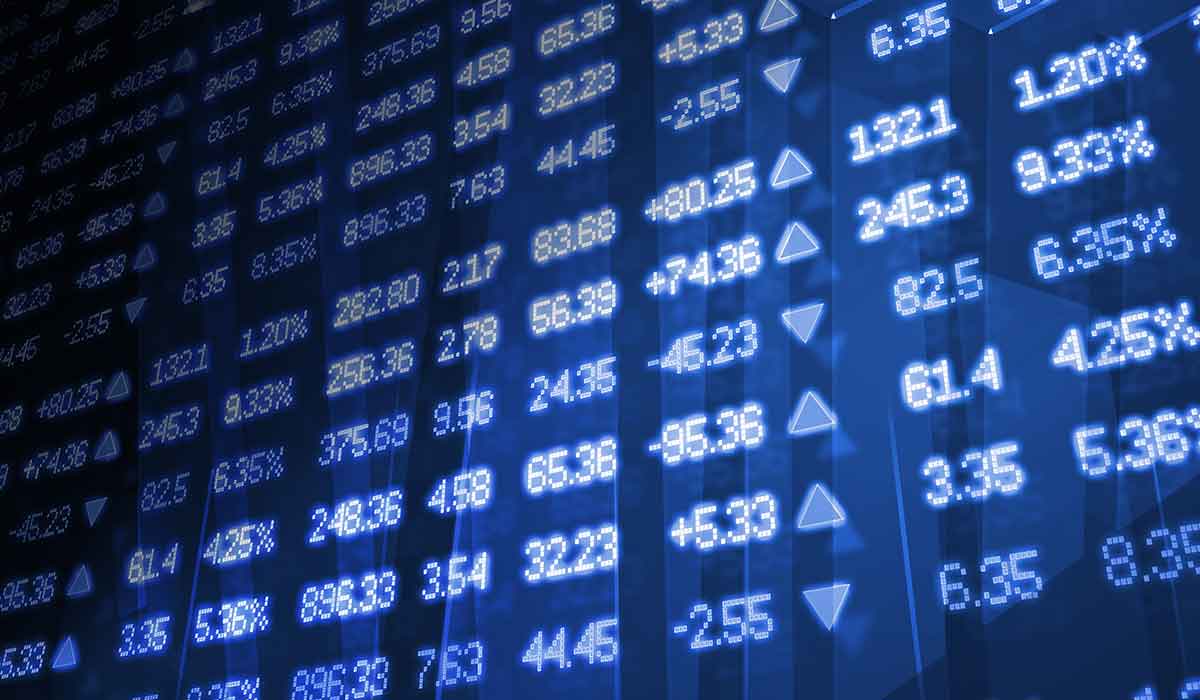 Love may be the theme for today's Valentine's day, but the markets are mostly feeling, "I think I'll just throw on my comfy sweats, grab a pint of ice cream and go for a Netflix marathon." Or maybe that's just us.
Yesterday investors continued to reassess risk concerning COVID-19, leaving the major US indices little changed. Today Asia closed mostly in the green, albeit just slightly, except for Japan's Nikkei, which closed down just over 0.5%. Markets in Europe were mixed by mid-day trading, but little changed either way. US equity futures point to a slight increase at the open – another day with little direction.
Perhaps cupid and his arrows have investors distracted ahead of the long weekend in the US? Given Presidents' Day in the US is Monday, markets will be closed so we wouldn't be surprised to see traders taking a cautious stance into the weekend to avoid any COVID-19 surprises before markets re-open on Tuesday.
The tariff reductions agreed to as part of the phase one U.S-China trade deal…
Disclosures