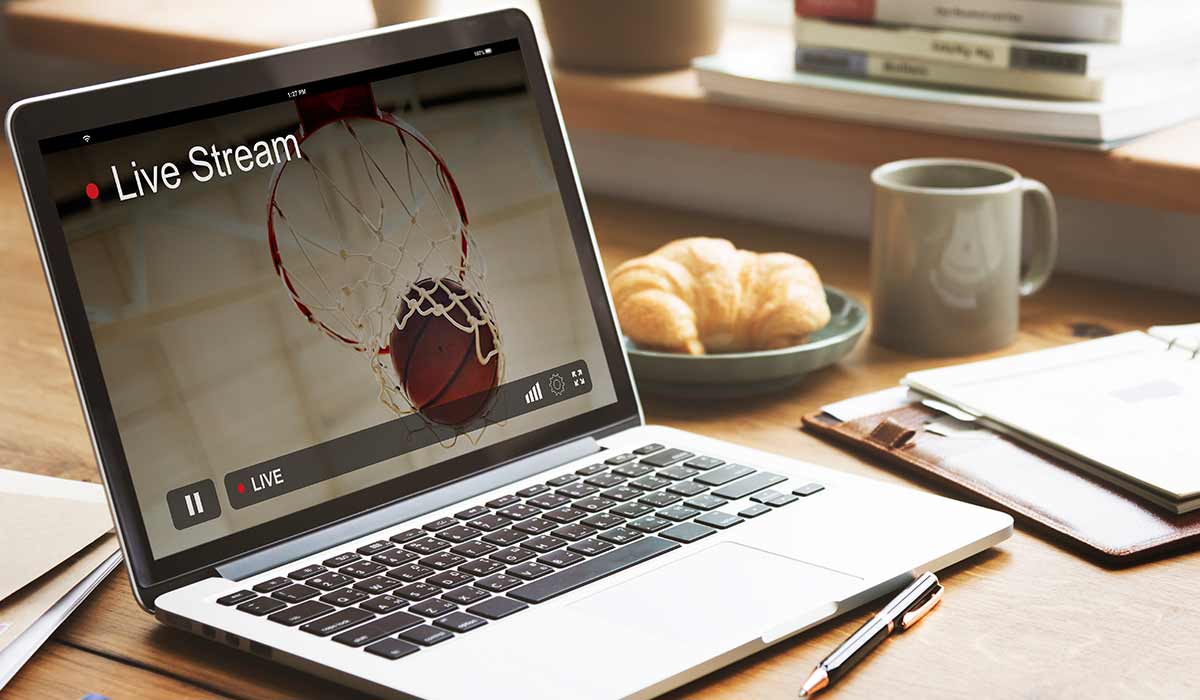 Tags:

AAPL, Apple, Apple Music, DIS, Disney, media, netflix, NFLX, SPOT, Spotify, subscription, Texture
note: no comments
Apple CEO Tim Cook has been vocal about growing the company's Services business as way to not only diversify its revenue stream, but in my view also make its iOS and other devices even stickier with consumers. As we have seen before Content is King is a key driver in our Digital Lifestyle investing them and index as consumers will move or remain for original content that resonates with them.
Apple's move into original content is arguably one of the worst kept secrets, but as we have seen time and time again Apple will make the formal move with a product or service when it's ready to do so. As Apple prepares for this, it looks to be addressing one of the growing issues faced by consumers – the rising cost of content faced by consumers. These are the same consumers that have cut their pay TV subscription and landline telephone services in a bid to skinny down that monthly bill. Yet, if consumers could see it rival their once costly cable bill.
We therefore find it interesting and potentially compelling that Apple would bundle its content offerings (music, video, news/magazine) into one monthly bill, especially if the price point is $9.99 vs. the current Apple Music monthly subscription that costs $9.99 per month, or $14.99 per month for a family subscription.  While it may take time for Apple to challenge Netflix with original video content, such a move could put a thorn in the side of Hulu, Apple friendly Disney and Spotify but be a boon for those impacted by our Middle Class Squeeze investing theme.
Via The Information, Apple is apparently considering combining its upcoming magazine service and original content television, with its existing music subscription, into a single 'Amazon Prime'-esque subscription. Pricing for this bundle is not clear, right now Apple offers Apple Music for $9.99 per month.The report says Apple will allow customers to subscribe to each service separately, perhaps there is a cost saving in subscribing to the all-encompassing package compared to paying for each individually however.Try Amazon Prime 30-Day Free TrialEchoing a timeline previously reported by Bloomberg, The Information says the company wants to a launch an Apple branded news subscription service in 2019. The company acquired Texture in March of this year, a $9.99/mo subscription service that unlocked access to more than 200 premium magazines.The timeline for Apple's original content TV efforts is still murky, but there are some hints that the first shows will be ready to air later next year. TV show production is often prone to delays and setbacks, but Apple has enough shows in the wings at the moment that it should still have a healthy offering even if only half of the orders are ready in 2019.
Source: Report: Apple mulling all-in-one media subscription plan, combining Apple Music, TV shows and magazines | 9to5Mac