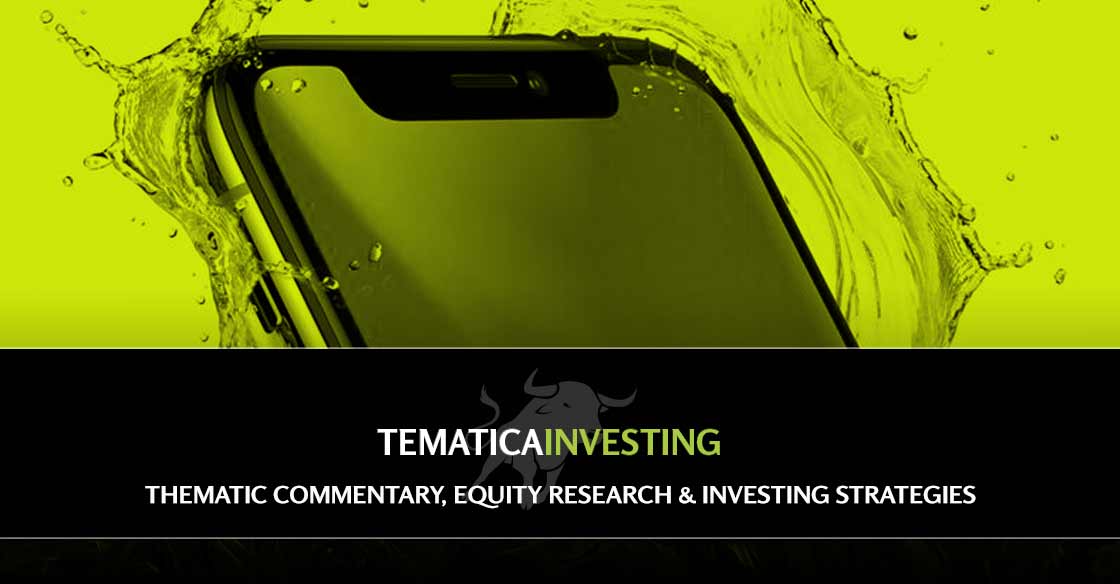 We are issuing a Sell rating on the shares of Tematica Select List resident Universal Display (OLED) as short-term headwinds mount.
As we exit the position, despite their 2018 performance to date we'd note OLED shares have generated a return of more than 100% since being first added to the Select List in October 2016. On a combined basis, our two Buy actions for the shares on the Select List have returned a blended return of more than 47%.
As we cut Universal Display (OLED) shares from the Tematica Investing Select List, we will place them on the Contender List, looking to call them back up when signs of fresh industry capacity additions emerge.
While I continue to have a long-term bullish outlook on the organic light emitting diode display opportunity and Universal Display (OLED) shares, we are seeing mounting headwinds in the short-term that will likely restrain the shares.
The latest blow is coming from news that organic light emitting diode display adopter Apple (AAPL) is developing a competing technology dubbed MicroLEDs. While that tech likely won't be commercialized for several years, it along with other near-term headwinds like the temporary slowdown in organic light emitting diode capacity additions, have taken their toll on OLED shares.
While I continue to expect new products containing organic light emitting diode displays to be announced and hit market shelves later this year, odds are OLED shares will remain range bound at best until we have clear signs the industry is once again increasing capacity. This means watching equipment orders from the likes of Tematica Investing resident Applied Materials (AMAT) and others. The downside risk is industry adoption of the technology is slower than previously expected, which means would lead to even further downside in OLED shares. Given the shifting risk to reward profile in the shares near-term, I'm opting to exit the shares, walking away with still impressive gains in the position until we see clear signs of a rebound in demand.
Speaking of AMAT shares, later this week Micron (MU) will be reporting its quarterly results I'll be assessing its outlook and what it means for not only our Connected Society and Disruptive Technologies investment themes, but for AMAT shares as well.