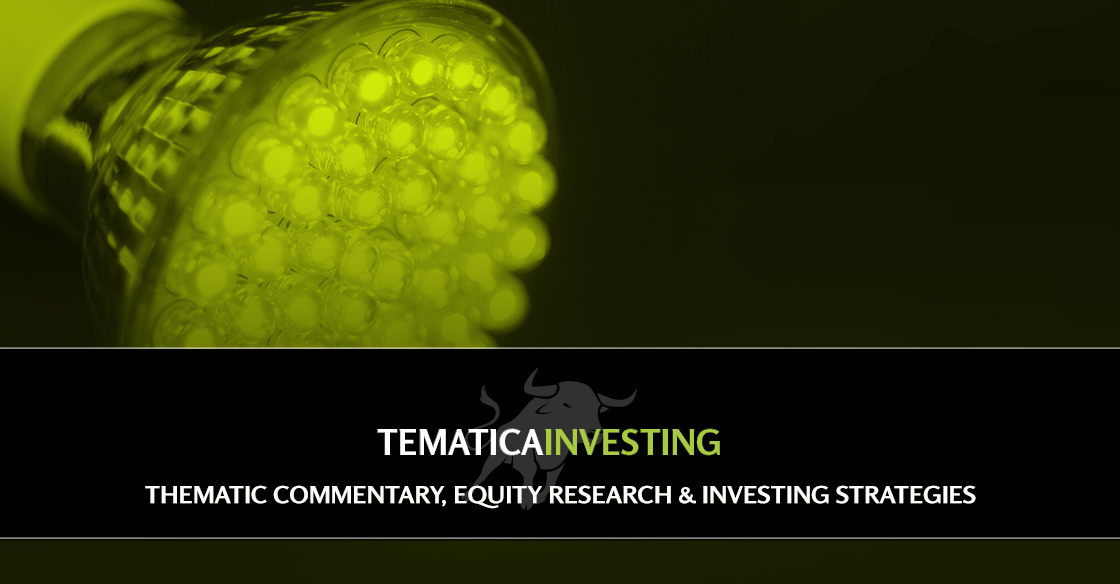 Last week shares in Tematica Select List company LSI Industries (LYTS) fell roughly 1% compared to the upward moves in the overall market. I attribute that move lower to the weaker than expected December Housing Starts report. I can understand the sympathy on the fall off as many scrutinize the shortcoming in this latest construction report, but we'd remind subscribers that LSI's business is heavily, heavily skewed toward non-residential construction. By comparison, the Housing Starts reports discusses just that – housing, for both single-family and multi-family structures.
Given the differences in the types of construction we aren't likely to see much correlation between the non-residential and residential construction data. That being said, we know that good weather offers a more favorable construction environment, while bad weather can hamper construction activity be it residential or non-residential.
With that in mind, peering into the December Housing Starts reports shows a sharp fall in residential construction activity in the Northeast and South, both of which were hit with and are being hit with severe winter weather. A corroborating indicator of this was found in yesterdays' December Industrial Production report that showed a sharp pick up in utility activity as consumers looked to stay warm. Given the weather thus far in January that has featured winter storms and near record or new record lows in much of the country, odds are weather will continue to impact construction activity in the current quarter.
Now let's circle back to our LYTS shares.
In a few days, we'll get the December Architectural Billing Index, and odds are it's going to see some weather impact as well. Soon after, on Jan. 25, LSI will report its December quarter results and we would be shocked if there was no impact on its December quarter or if it didn't factor into its outlook for the current quarter. Currently, LYTS shares are hovering close to our $6.73 entry point on the Select List, and we'd look to scale into the position below $6.25 should that come to pass late next week.
We continue to see LSI's business benefitting from post-hurricane rebuilding efforts as well as incremental spending to be had as part of President's Trumps initiative to rebuild US infrastructure. With Washington trying to once again sort out a measure to prevent the government from shutting down, we suspect those infrastructure details to emerge in the next week to 10 days, ahead of the next State of the Union Address on Jan. 30. If the announcement comes ahead of LSI's earnings report, we would expect the company to discuss how its business will benefit, putting the concern over the January weather in the rear view mirror.
Our price target on LSI Industries (LYTS) shares remains $10.