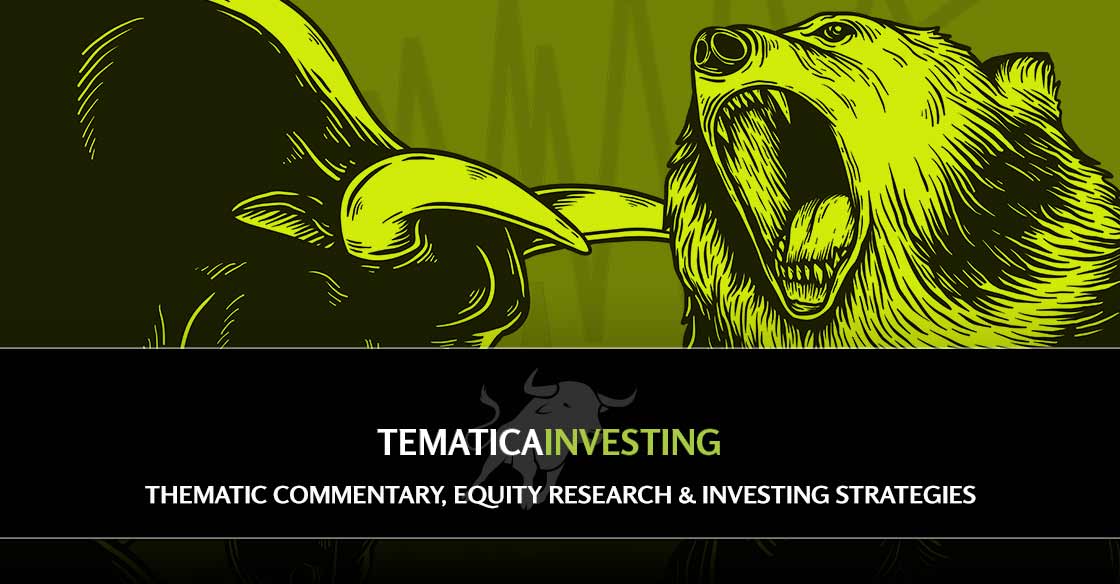 This content is for members only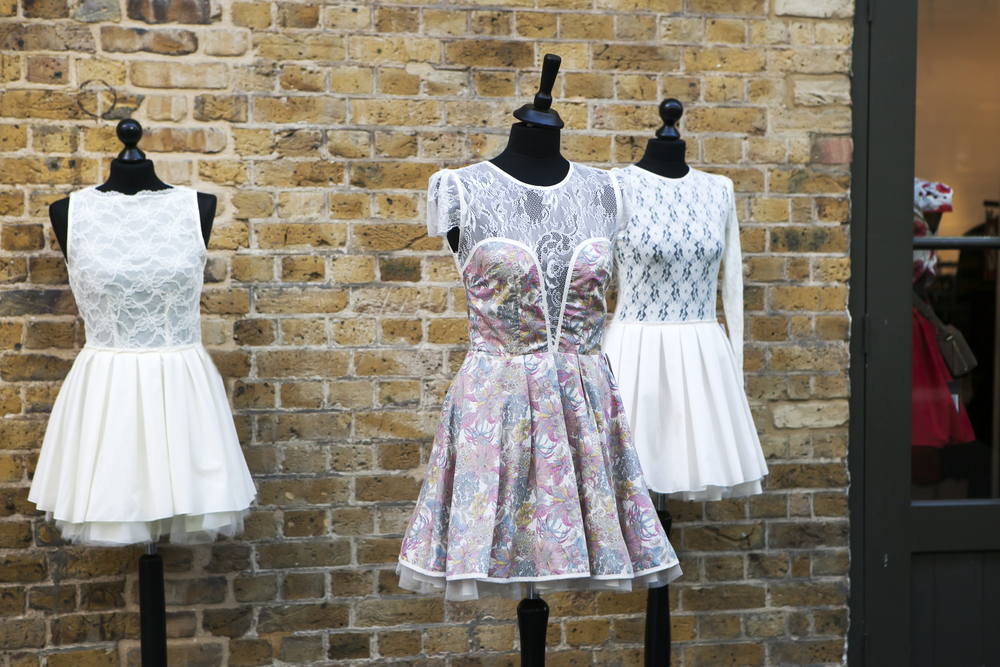 Aspects of our Connected Society continue to ripple through and transform more aspects of American lives. One of the latest is consignment shops. Once viewed as "second-hand clothes" the Connected Society has enabled Cash-strapped Consumers to obtain Affordable Luxury items that may have been worn less than a few times or never at all. These platforms also allow Cash-strapped consumers to sift through their closets and monetize clothing and other apparel offering cash to save or go out and spend anew. We first noticed this development more than three years ago when we interviewed the CEO of Poshmark and like many aspects of the Connected Society, it's only grown further becoming main stream in the process.
There is apparently big business in online consignment shops. Back in December, Swap raised more than $20 million in financing for its platform, which hosts a 1.5 million-item inventory. Swap is not alone in consignment platforms raising big sums in 2016: The RealReal, which focuses on luxury items, announced raising an additional $40 million among competitors like ThredUP, Poshmark, Vestiaire Collective and Tradesy gaining some traction. And even secondhand sneaker company Stadium Goods landed $4.6 million just this week.
Analysts say these numbers relate directly to how people use consignment shops online. Some consumers say they're strapped for cash after their holiday gift giving has subsided, and they try to get rid of some items by way of an online consignment platform, in order to get some return for themselves. Those items can include never-worn items with the tags still on, which may or may not be those gifts that they can't return or say they weren't a fan of during that gifting experience. (Apparently, 73 percent of Americans fake their reaction — admit it, you were probably one of them.)
Source: eCommerce: Online Consignment Riding High | PYMNTS.com