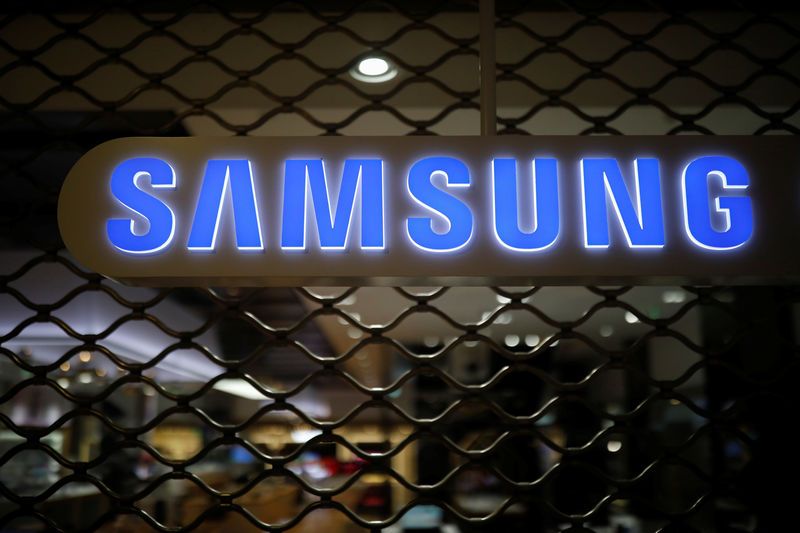 Given all the attention that organic light emitting diode displays are getting ahead of Apple's (AAPL) pending launch of its next iPhone, it's understandable that Applied Material's (AMAT) display business would be the center of attention. Early this morning, however, Samsung Electronics confirmed the other key drivers behind our bullish stance on AMAT shares – ramping semiconductor capital spending to not only meet growing global demand for chips but also China's intent to become a key manufacturing hub for chips.
With Samsung accounting for 12%-18% of Applied revenue stream over the last three years, we see Applied as very well positioned to capture capital spending dollars at Samsung for capacity in China as well as around the globe in the current and coming quarters.
Our price target on Applied Materials (AMAT) shares remains $55.
SEOUL (Reuters) – Samsung Electronics Co Ltd expects to invest $7 billion over the next three years to expand its NAND memory chip production in China's northwestern city of Xi'an, the South Korean tech giant said on Monday. In a regulatory filing Samsung said it approved $2.3 billion of the expected investment of $7 billion on Monday.
The firm accounted for 38.3 percent of global NAND flash memory chip revenue in April-June, the latest data from researcher IHS showed.
China is trying to develop its own memory chip producers but it is likely to be several years before they can compete with existing makers, analysts said. Samsung Electronics said a memory chip boom that propelled it to record profit in the second quarter was likely to continue in the July-to-September quarter.
Source: Samsung Electronics to invest $7 billion to boost China NAND chip output